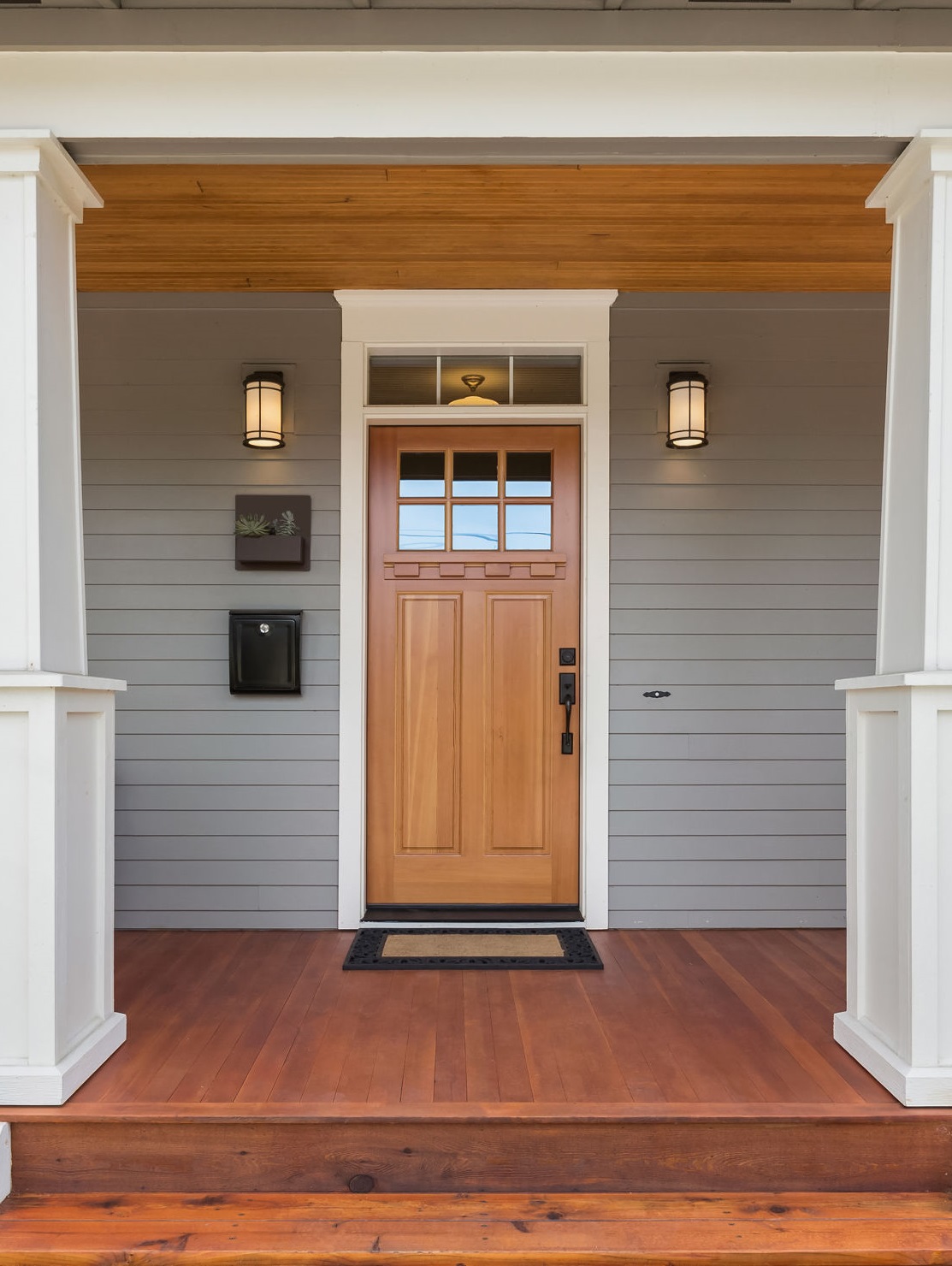 Building supplies that reveal more possibilities.
Acme Supply Store
Our Value: Integrity, Innovation, Partnership, Customer Service, Excellence
The building supplies industry is huge. Homebuilders, contractors, architects, and homeowners all depend on it for a wide array of products. The need for professional services that can simplify and accelerate the building process is not to be ignored.
Acme Supply was started in 2007 by David Luparello, his brother Dale and his daughter Kali, who have been in the construction business since 1980, and from time to time struggled to get quality building supplies at a fair market price. They started Acme Supply with the aim of providing contractors and homeowners with top-quality business supplies at affordable prices in an effort to improve the community.
We work with builders, renovators, and homeowners all over Louisiana and Mississippi to provide you with everything you need for your project, from windows and cabinets to doors and other specialty items. Acme Supply is a family-owned business that has grown over the past few years due to our dedication to customer service. All of our products are sourced from leading manufacturers from some of the most respected brands in construction.
We have set out to create a site where people who are undertaking such projects can find high-quality materials online with clear instructions on how to install them correctly. We want customers to enjoy their homes as soon as possible, thanks to our easy installation guides and excellence in customer service!