Acme Supply Store Cabinets
Acme Supply's leading cabinet manufacturers provide us with over 1,000 SKUs to purchase, many are in stock. It is our goal to always have the cabinets you need readily available and delivered straight to your doorstep. Acme Supply offers you an elegant and affordable ability to customize any luxurious new home or renovation project for the most discerning homeowners. Our all-wood construction and dovetail drawer design give our cabinets the durability and elegance unsurpassed in the industry. We are a family-owned business located in Southeast Louisiana and serve contractors and homeowners in the neighboring areas with our guaranteed low prices and quality products.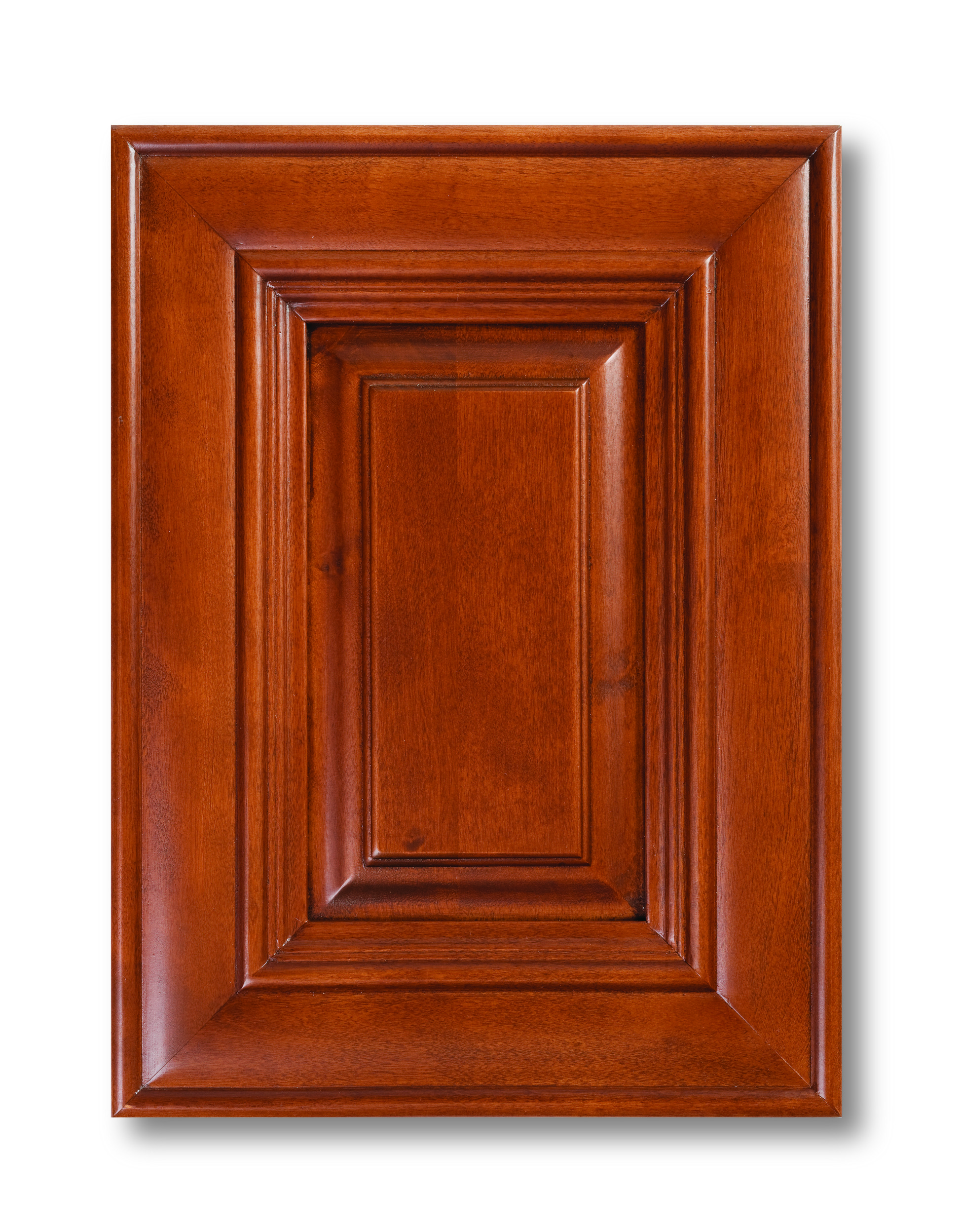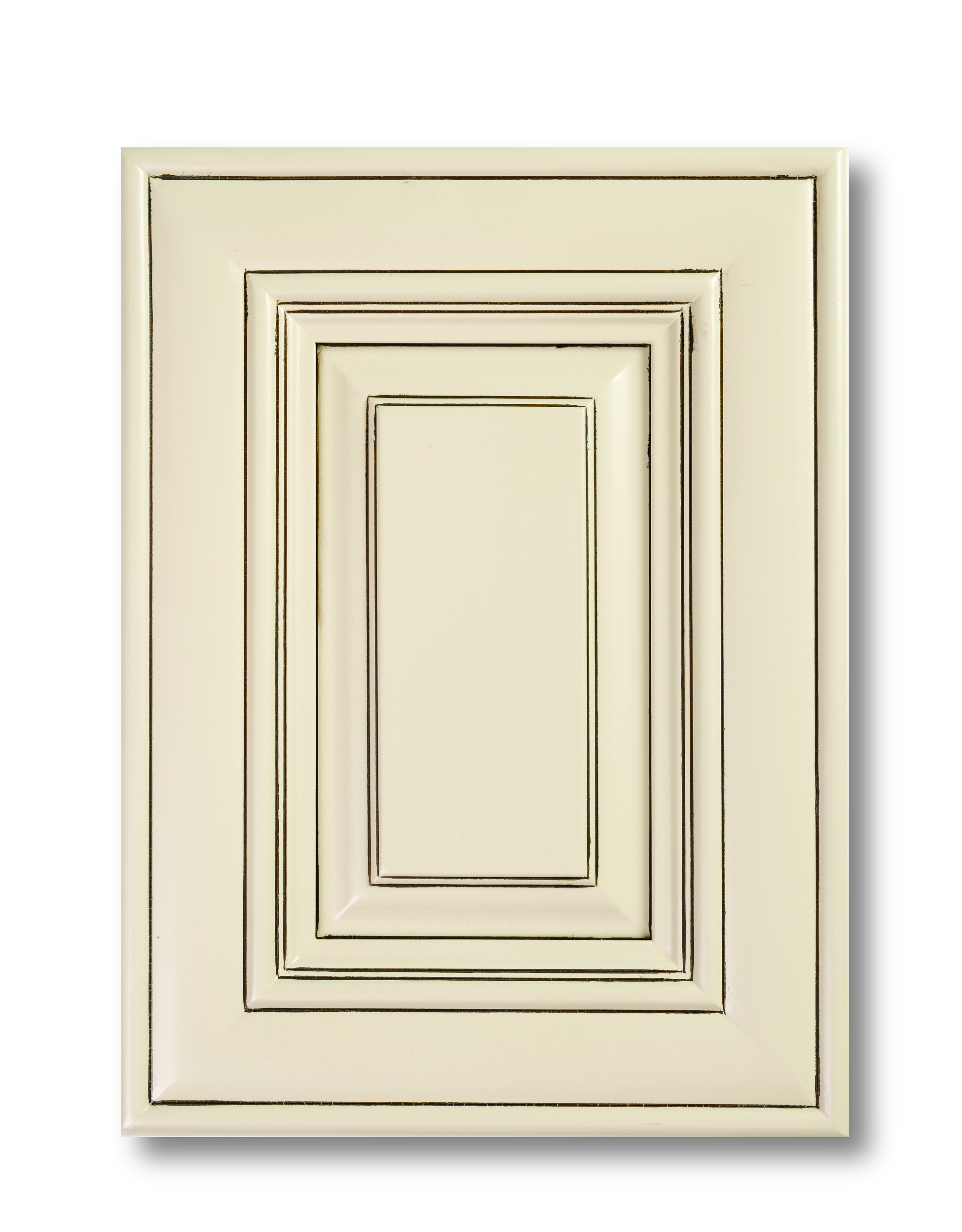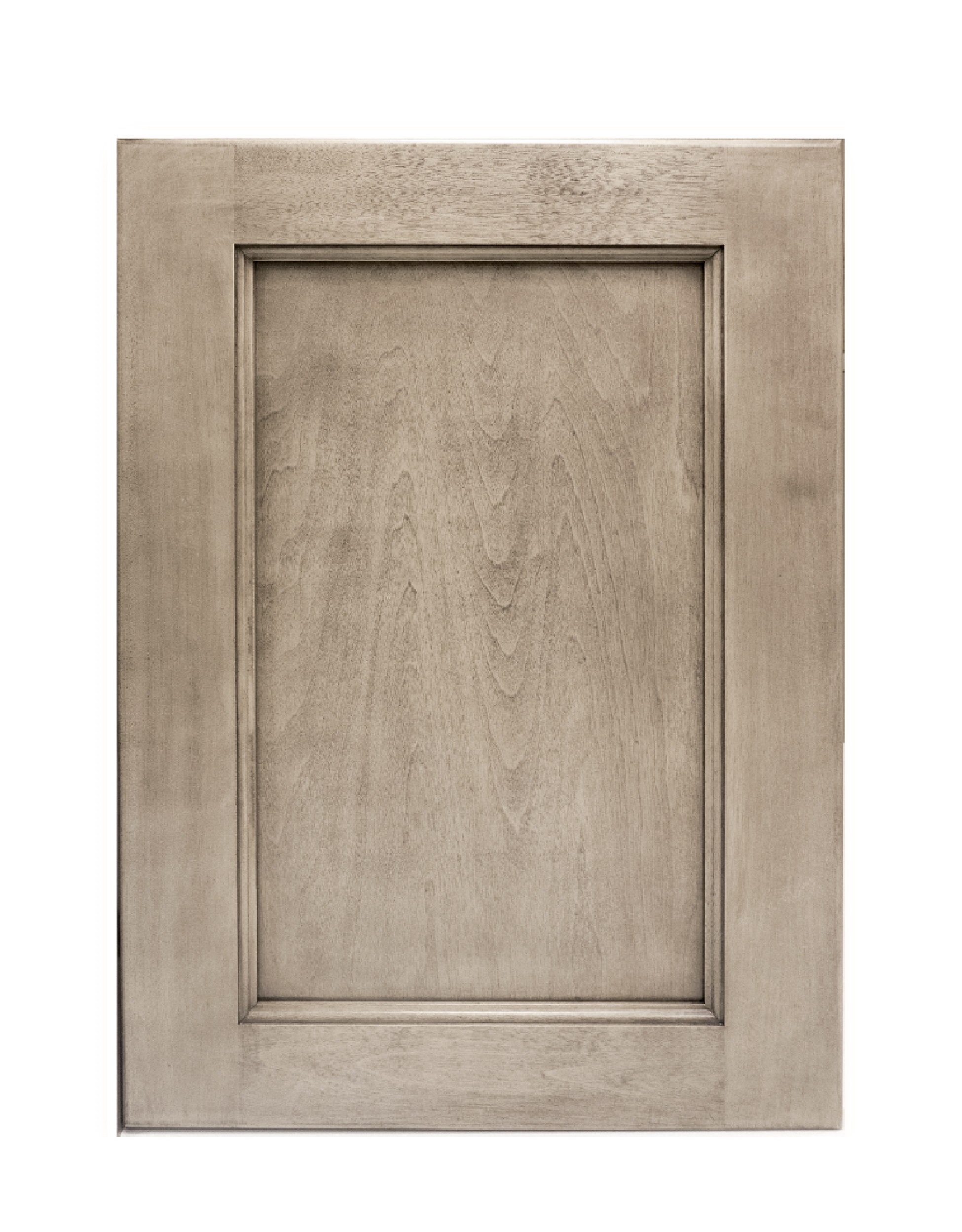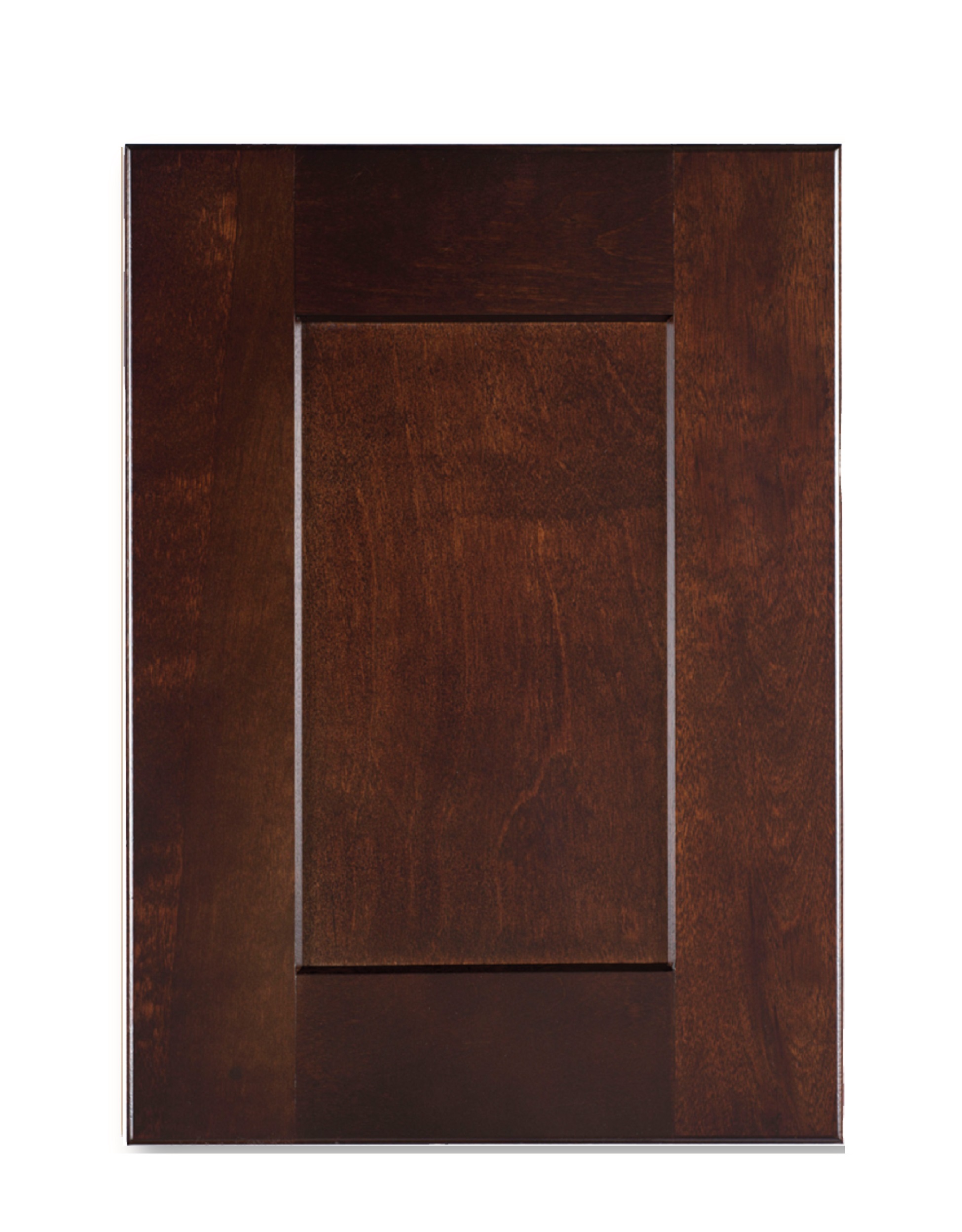 Why Choose Acme Supply Store Cabinets
Let us design your next renovation project or new home with our beautiful line of cabinets and countertops. You will be glad you did! Call us today at +1 (985) 685 7132 or simply fill out our contact form and we will get in touch with you soon.
We have spent a lifetime building a reputation for honesty, trust and quality. Acme Supply's reputation among cabinet suppliers and contractors explains our inventory of custom cabinetry and wholesale cabinets.
This reputation for quality and reliability is just as important in supplying you with the inspiration to create custom cabinets for your kitchen, bathroom or any of your other home improvement projects as is the price. We want to outfit you with the most affordable cabinetry possible.
We guarantee all of our products and will be happy to work with you on a customized cabinet purchase that meets your specifications and budget. Each of our products and services is guaranteed to exceed your expectations.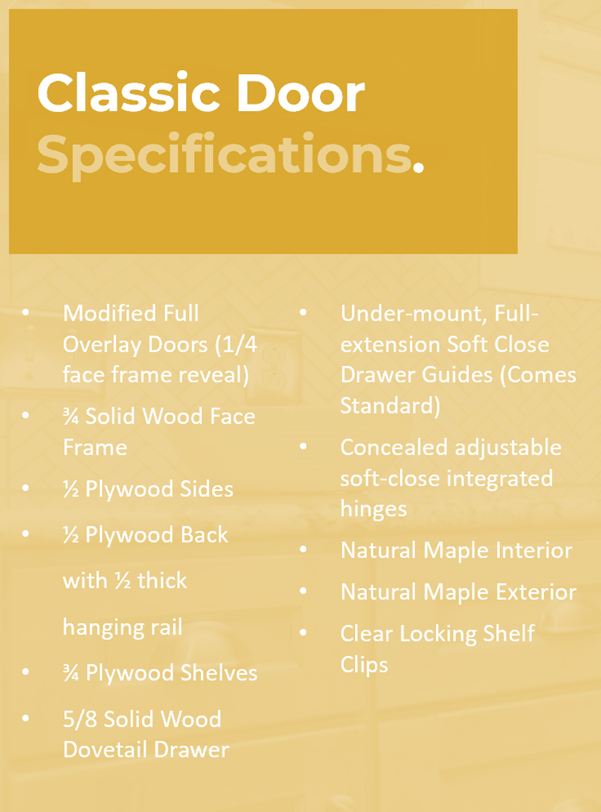 Interested in our products? Contact us Now.