Cabinet Store in Baton Rouge
Acme Supply Store has been serving Baton Rouge and surrounding areas since 2007 with its wide selection of over 1,000 Designer Series cabinets from the leading manufacturers. We offer delivery, assembly, and installation at the best price. If you need assistance with your kitchen cabinets or bathroom vanities don't hesitate to contact us today!
We also offer a complete line of kitchen and bathroom essentials for the home and business.
*Prices may vary by designer. Prices are the manufacturer's suggested retail prices and may or may not include any additional monies. Prices on kitchen cabinets, faucets, sinks, etc. will reflect MSRP (Manufacturer Suggested Retail Price), while drawer fronts, drawer pull, and hardware are usually a discounted price (there will be no MSRP on those items). The manufacturer's suggested retail pricing is an average manufacturer's suggested retail price. Actual prices at Acme Supply Store will vary depending on the product selected.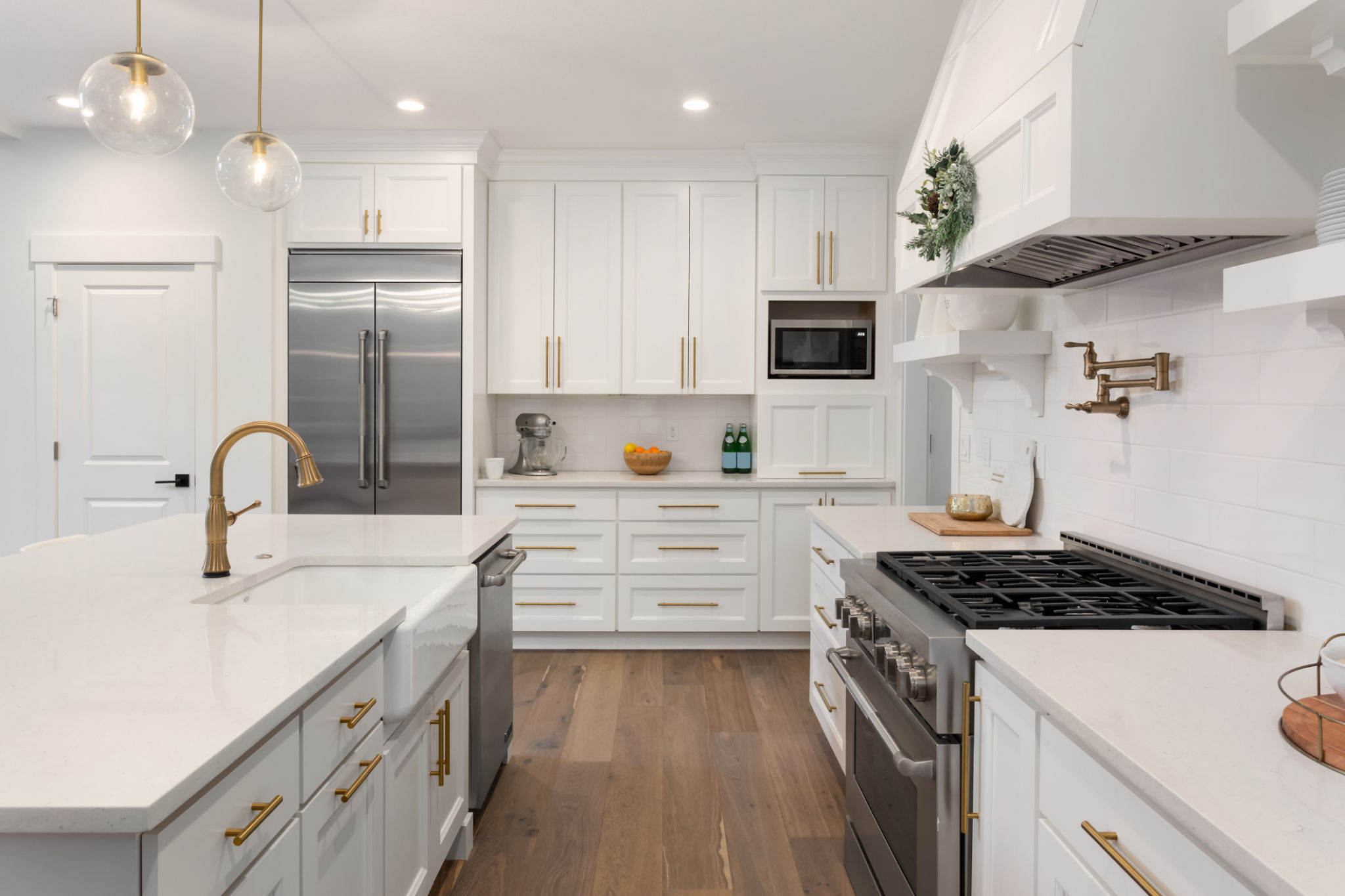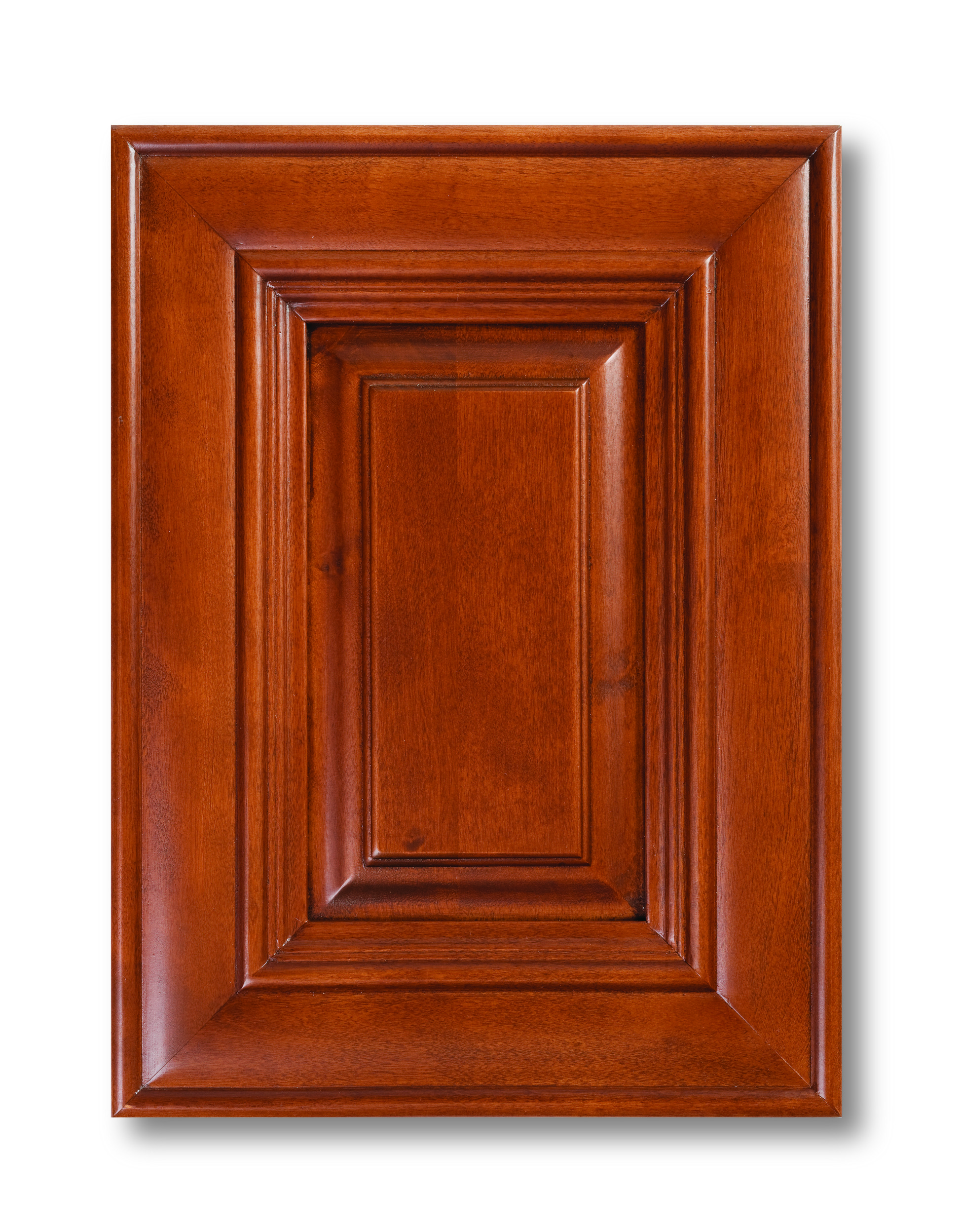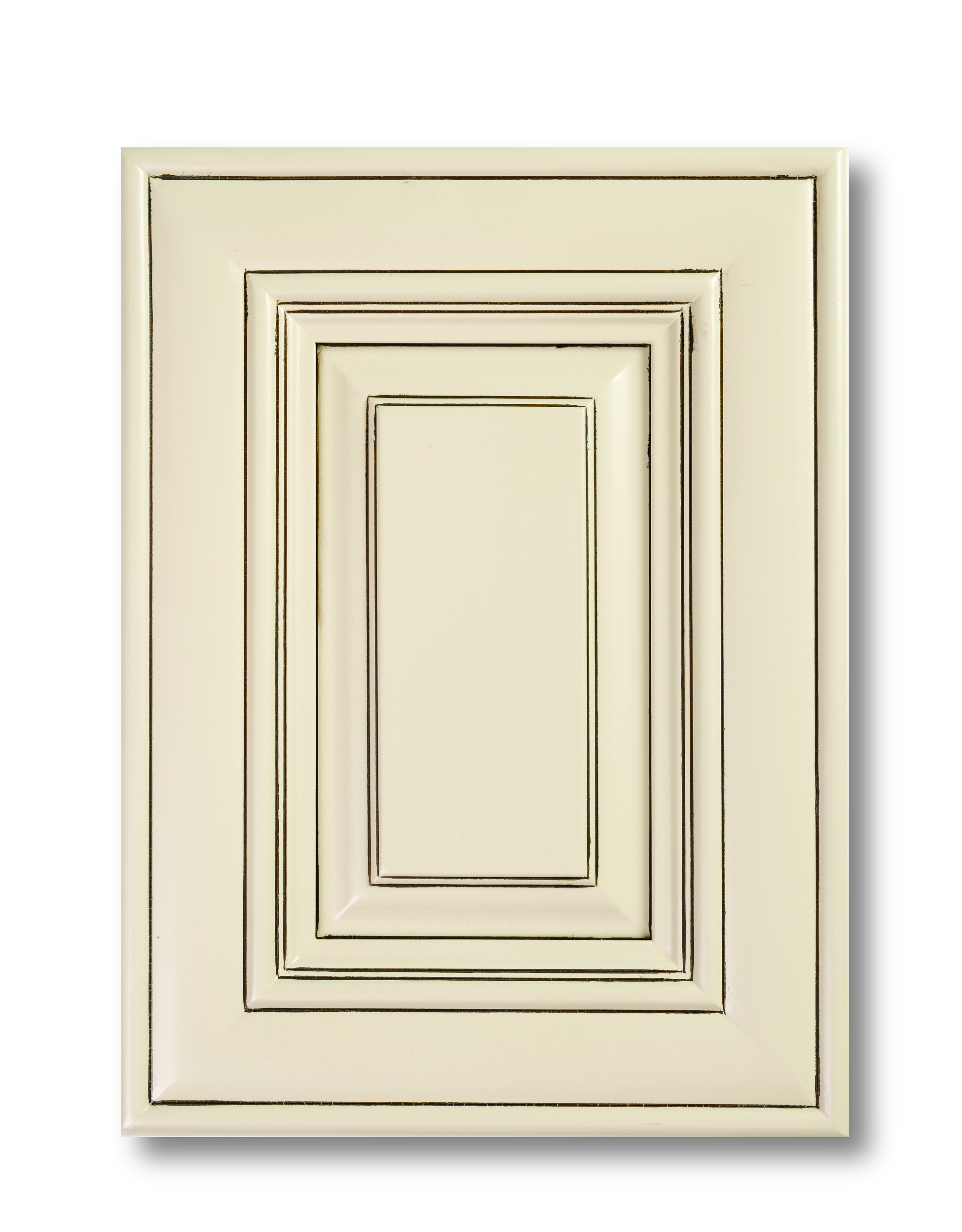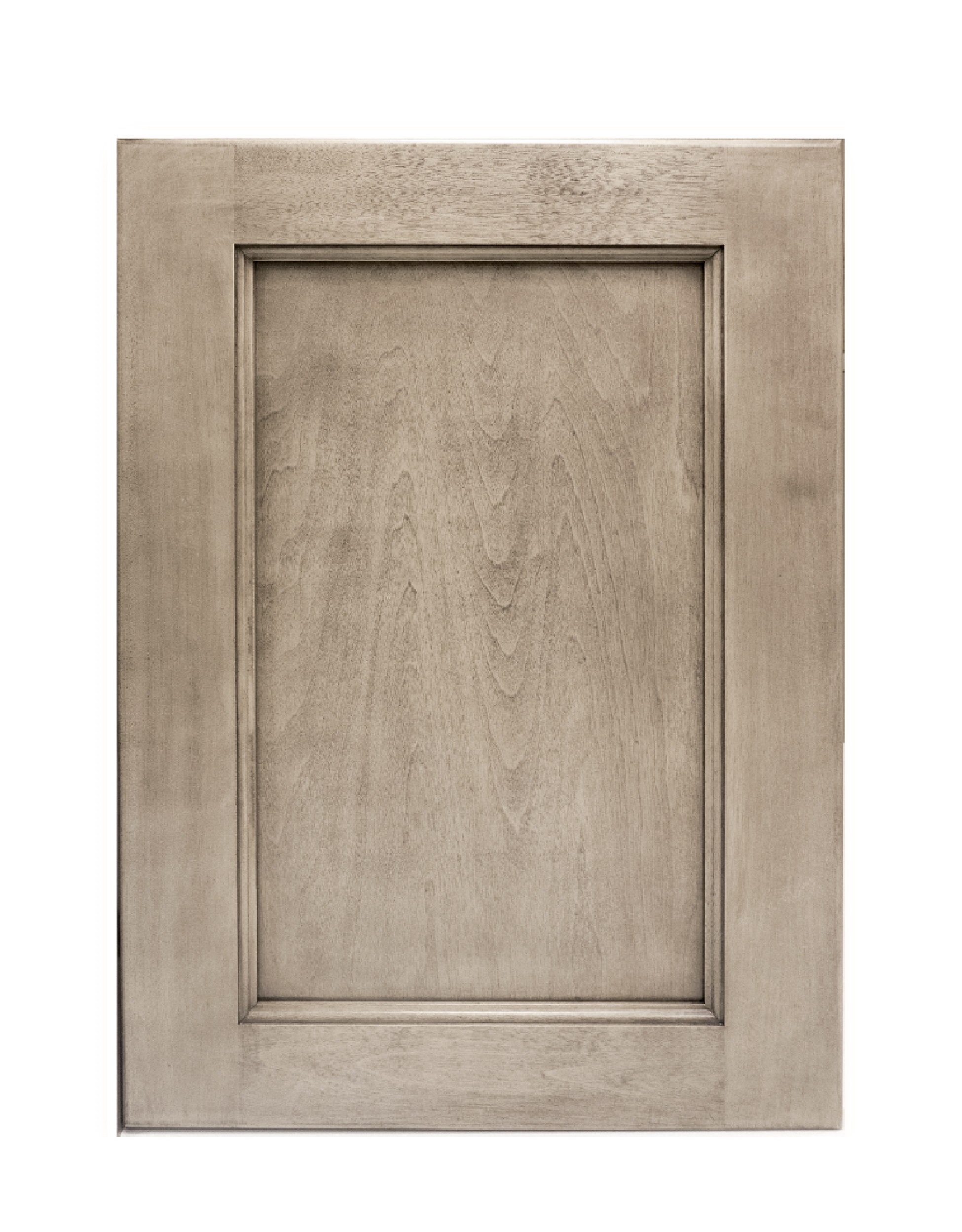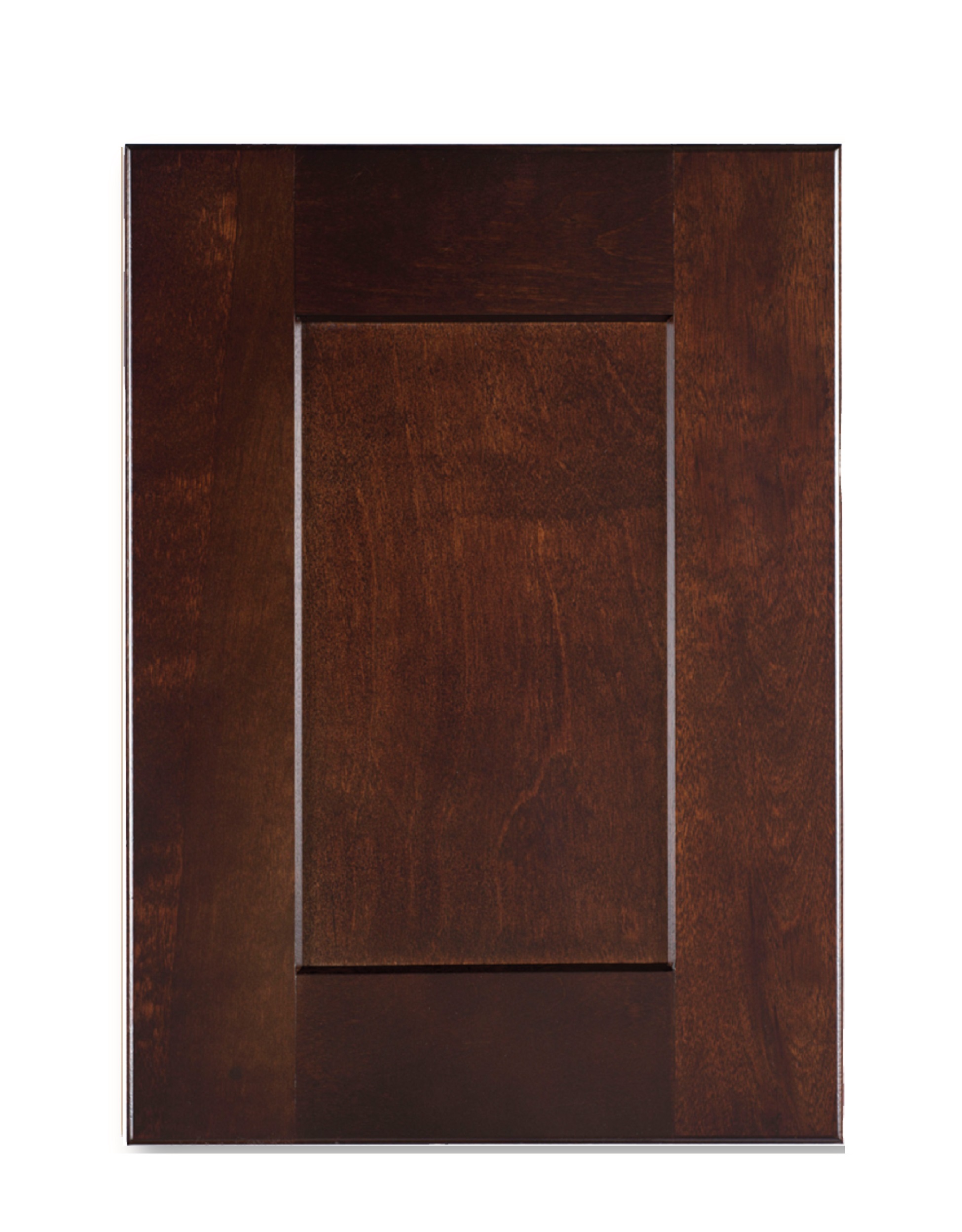 Why Choose Baton Rouge Cabinets
Acme Supply Store is not responsible for any prices on the manufacturer's suggested retail price (MSRP). Please call or visit our showroom for more information.
Your Acme supply consultant will work with you to make sure that your new cabinets are custom-made to fit your space and requirements, from the size of the cabinet to whether they are built into a wall or freestanding.
You will be able to select from a range of beautiful finishes and hardware, including elegant glass backsplashes and soft-closing hinges.
When you choose Acme Supply for your remodeling needs, we give you the freedom and flexibility to create a unique look that is all your own. We can help you create a stylish kitchen or bathroom in any style that fits with the rest of your desired design scheme: Mediterranean-style kitchens with modern touches or contemporary kitchens with hardwood floors.
You will be glad you did! Call us today at +1 (985) 685 7132 or simply fill out our contact form and we will get in touch with you soon.tions.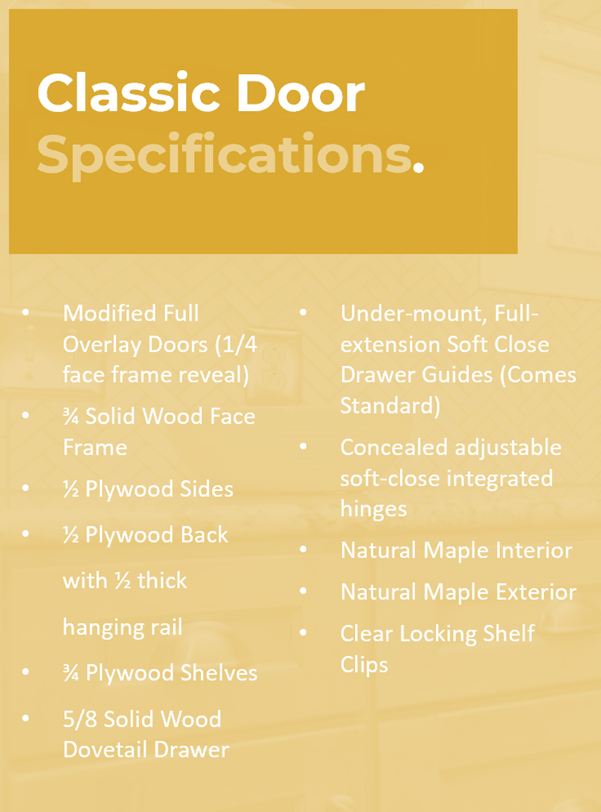 Interested in our products? Contact us Now.