Cabinet Store in Bay St. Louis
We offer a wide variety of cabinets for the Kitchen, bathroom, living room, and office. We also have a selection of lighting, home decor and furniture for the whole house.
A Bay St. Louis cabinet store dedicated to providing the area with high-quality cabinets, lighting fixtures, window treatments, furniture, and other home decorative items. Our company is family owned and operated since 2007. We have a large selection of cabinets that can be found anywhere from a kitchen to a bedroom or an office. We also have several lighting fixtures for the home, including chandeliers and light bulbs. Our store also offers the best selection of window treatments in the area, such as drapery and curtain panels. Any home decor or furniture you're looking for is available at this Bay St. Louis cabinet store. It's truly a one-stop shop for all your household needs!
Our focus is on a new product introduction every week. We continually search for products that customers want. We are a full-service home remodeling company located in Bay St.,Louis, MS 39507 serving the Greater Gulf Coast area of Mississippi and surrounding states since 2007.
Cabinet Store in Bay St. Louis, Mississippi — +1 (504) 782-7568
Schedule a visit today! We'll be happy to meet with you to answer any questions you might have about our products or services. Schedule your appointment by phone or email us at  sales@acmesupplystore.com today!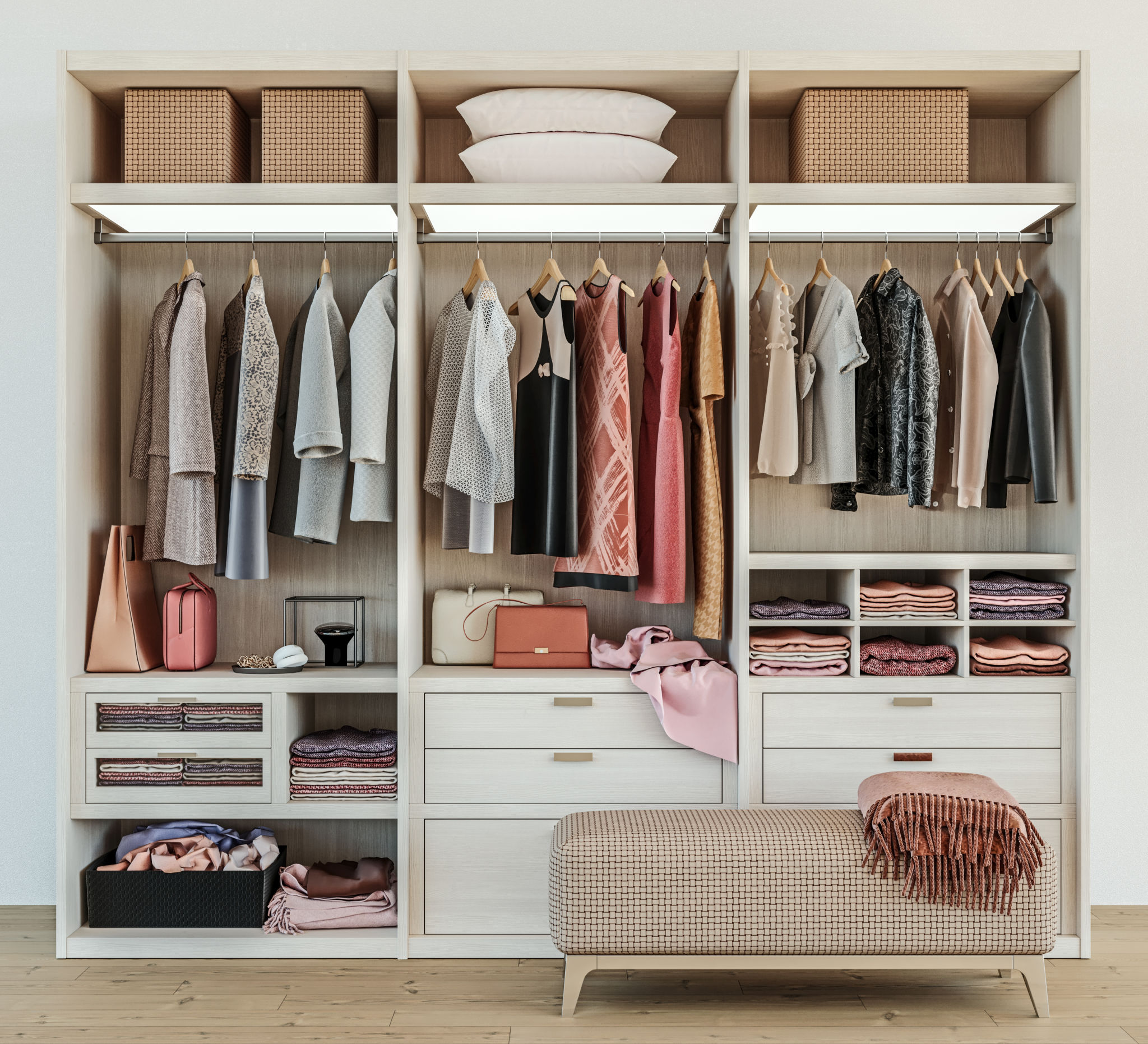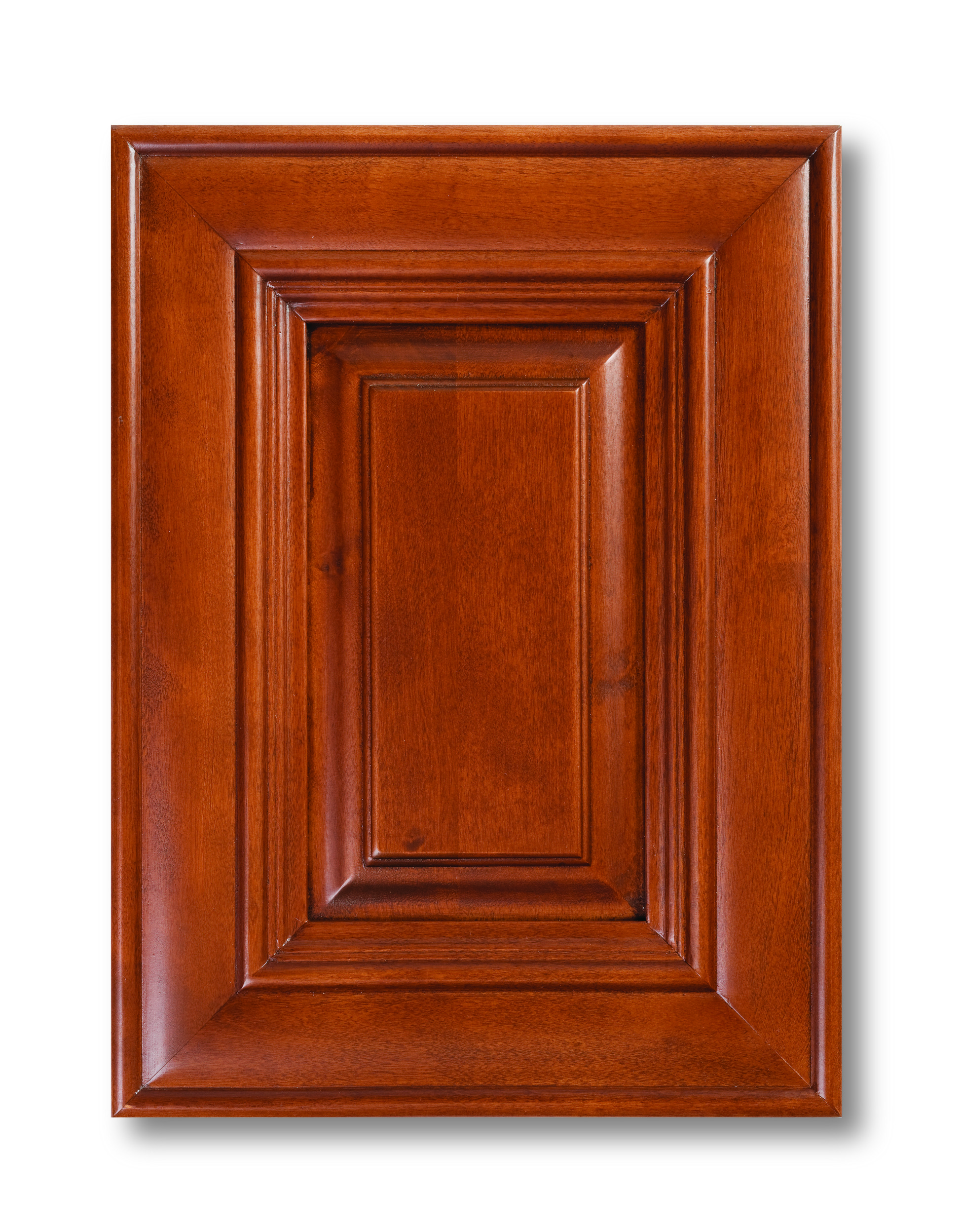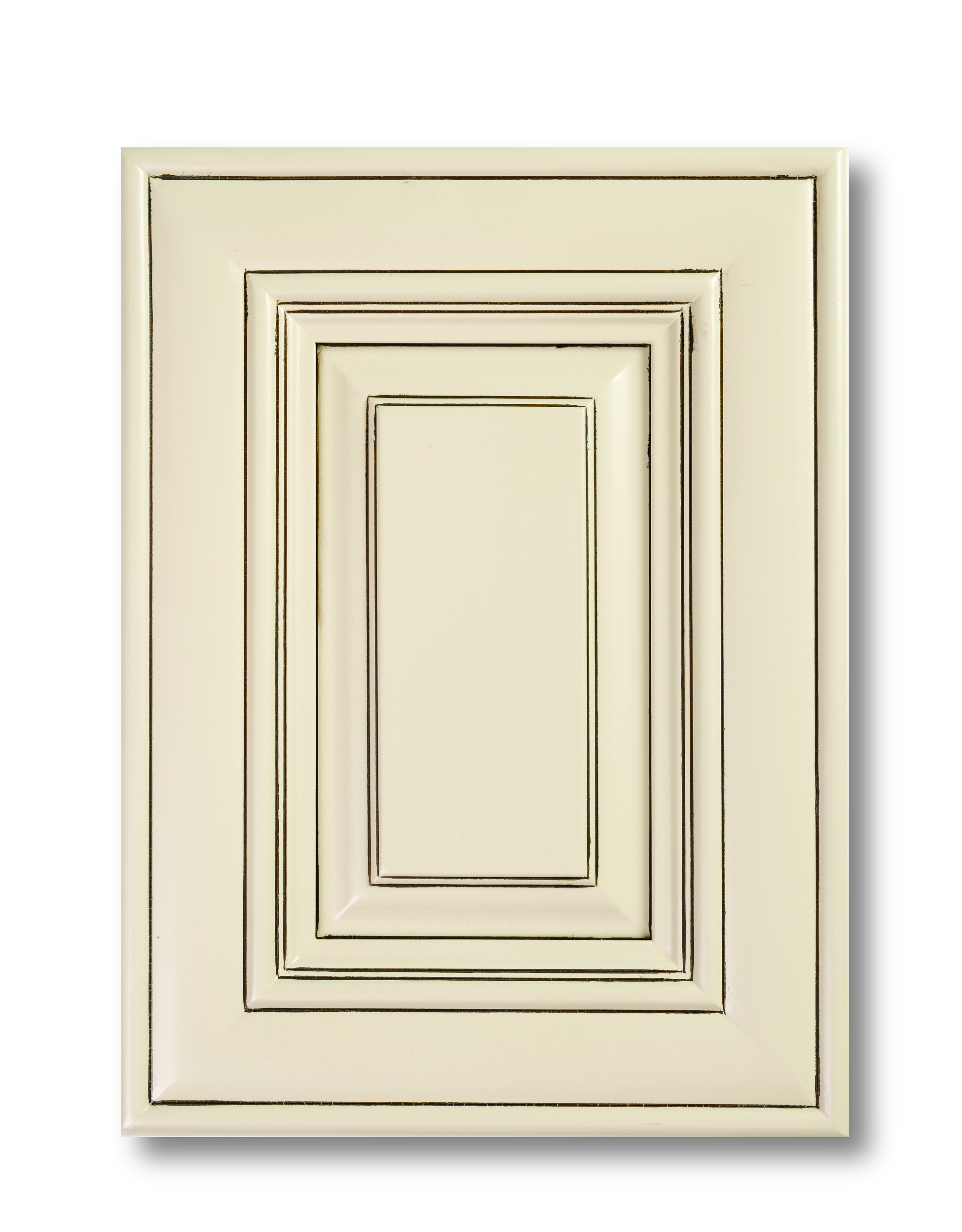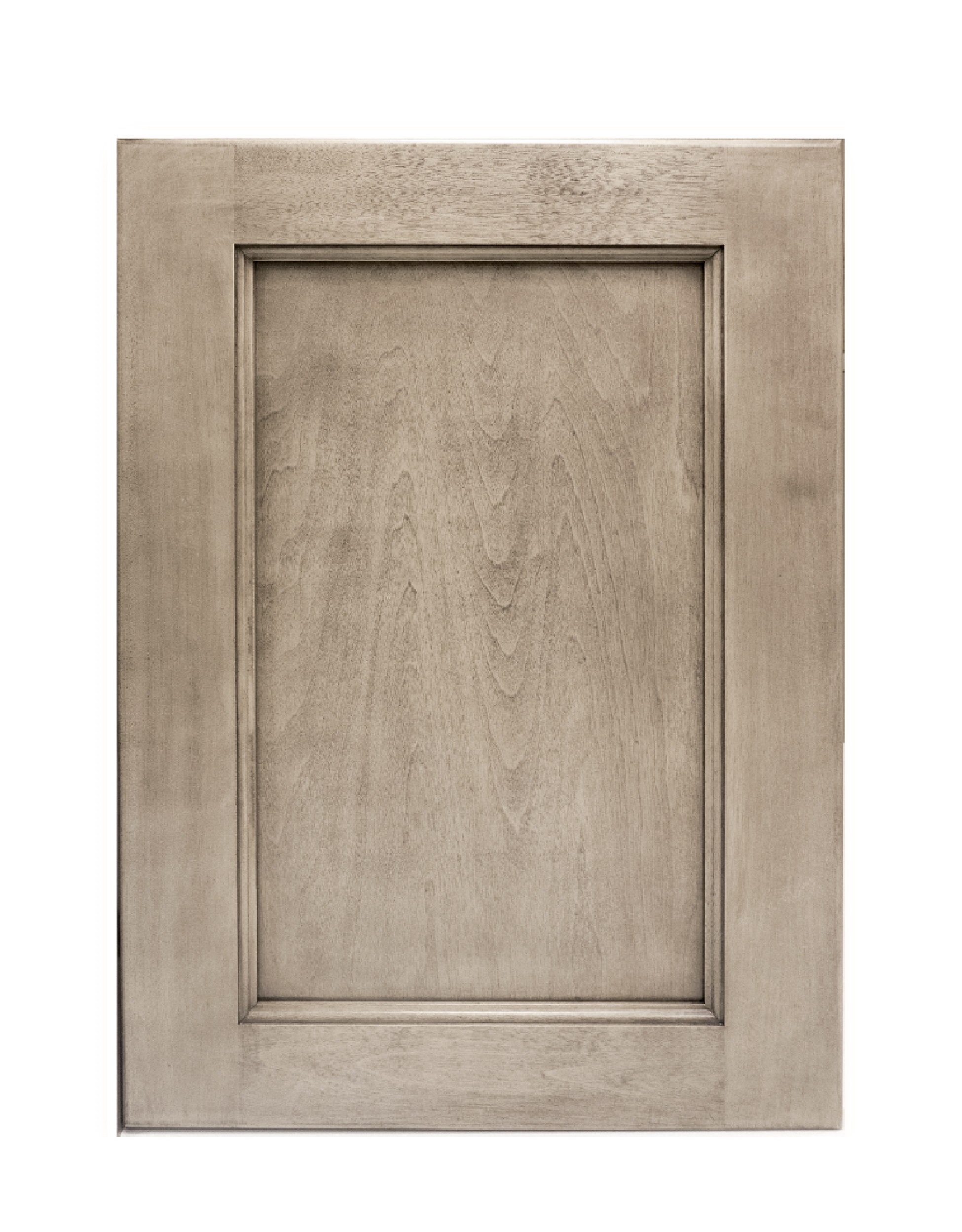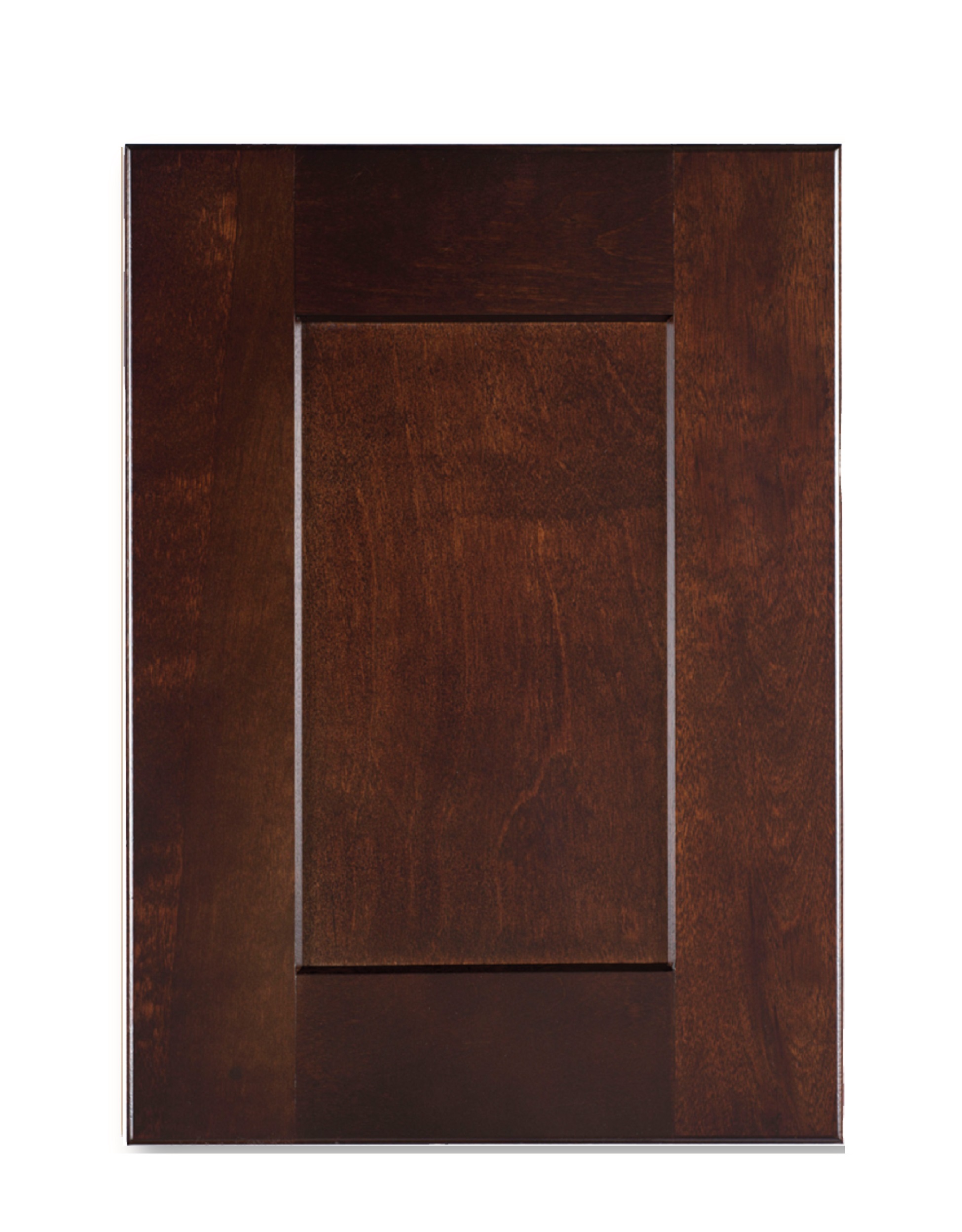 Why Choose Bay St. Louis Cabinets?
The cabinets should be made of the highest quality and seasoned with innovation, and this is what you will find with Bay St. Louis Cabinets. When it comes to the Bay St. Louis Cabinets team, our aim is to provide our clients with affordable products that are designed for long-lasting use and satisfaction.
Bay St. Louis Cabinets has an excellent track record of building cabinets that last a lifetime while saving space in your home by designing the perfect cabinet for your kitchen needs— whether it be a classic or contemporary design!
The benefit of choosing Bay St. Louis Cabinets for all your kitchen cabinets is that our products are custom-made to fit your home and unique needs. Our design team will work with you to create the most beautiful, functional, and functional cabinets that you could possibly imagine.
Through our Bay St. Louis Cabinets showroom, we offer high-quality cabinets at prices that are reasonable and within any budget, you may have! In contrast to other competitors in the industry, our customers receive a free consultation of their kitchen plans with an expert who works directly with their designer to make sure the homeowner is completely satisfied.
Choose Cabinets at Bay St. Louis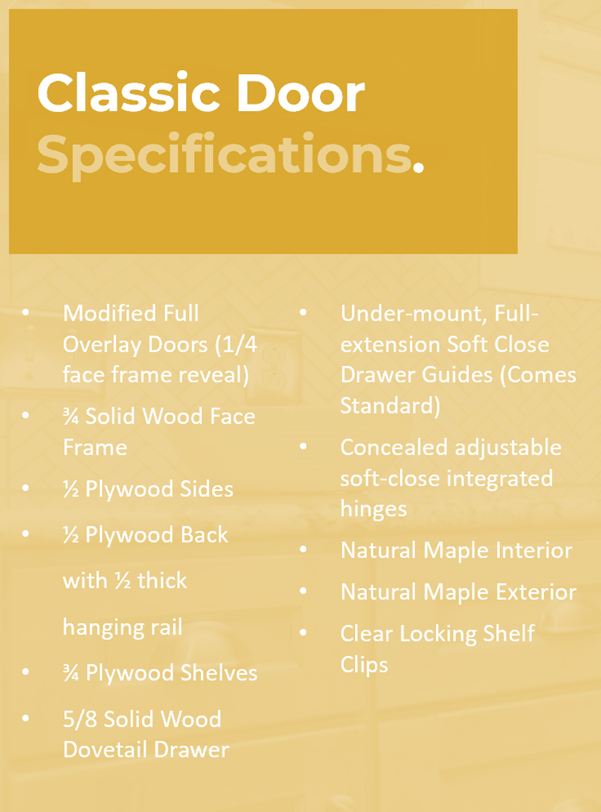 Interested in our products? Contact us Now.