Acme Supply Store is your local cabinet store that has a family of over 150 employees dedicated to customer satisfaction. We work hard to make it easy for you to find the perfect pieces for your kitchen, bathroom, and anywhere else in your home or business. Serving as a premier supplier for over 45 stores in the US, we can help you furnish any room with handmade cabinets that are long-lasting and come from sustainable forests.
If you love woodworking. Some customers bring the wood in and we cut it in-house. We have a fully stocked lumber yard that will deliver the wood to you. We do offer a delivery service as well so if you need your project finished quickly we have a family of handymen who can help finish off your job.
We provide our customers with an excellent selection of Woodworking and Designing Cabinets from Empire, Milliken, Asko, and many other great brands; we also carry various hardware sets for your projects. We have experience in the cabinet store industry and we have had the opportunity to work with a variety of materials and products, creating a vast selection for our customers.
Acme Supply Store offers a large selection of used cabinets and reconditioned cabinets. In case you are not able to pick up or want your cabinets shipped to your home or business, we offer an affordable delivery service that is quoted on a case-by-case basis. We can deliver parts as well if needed; we even have freight forwarding companies that can ship to anywhere in the world at reasonable rates.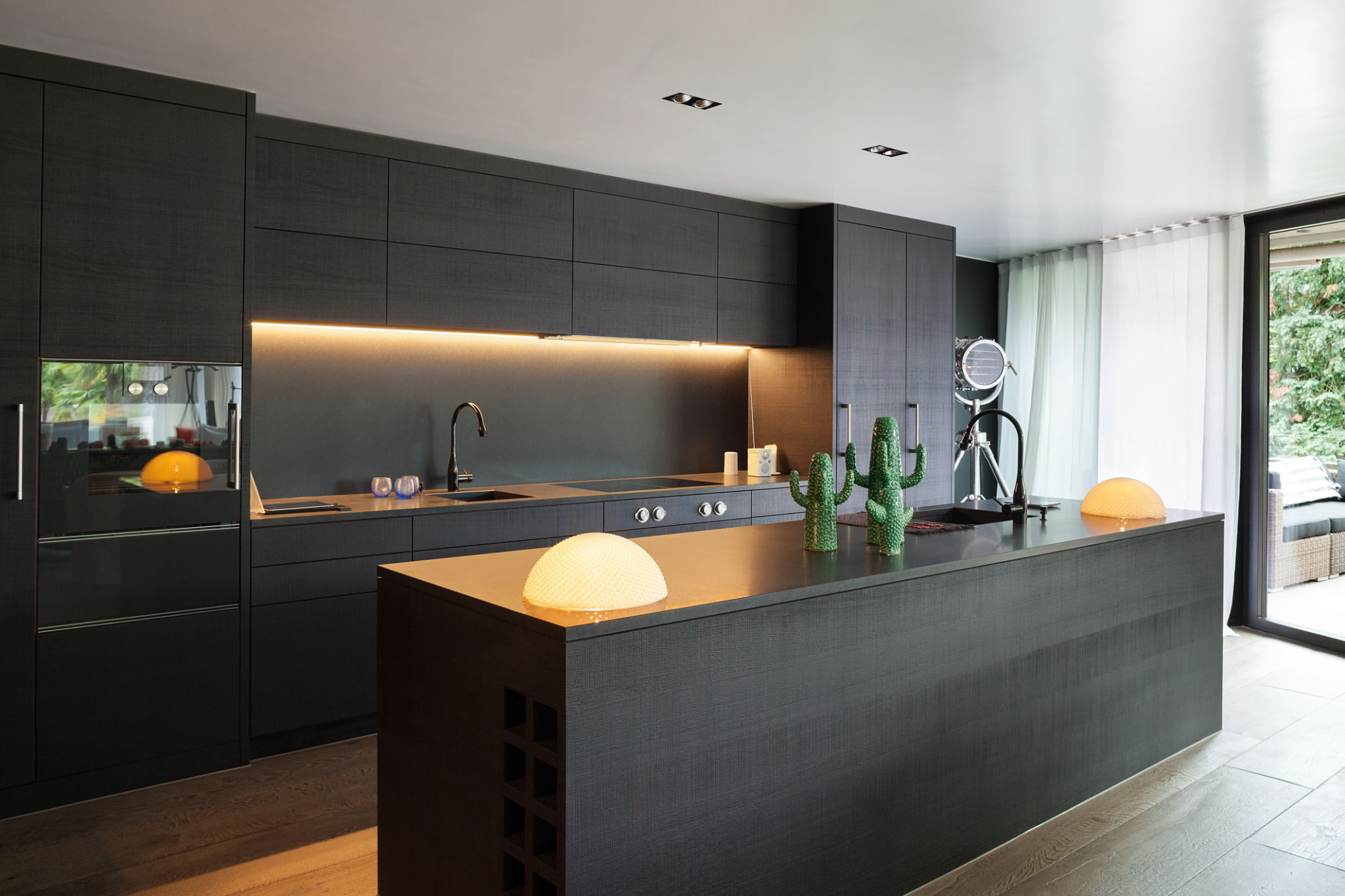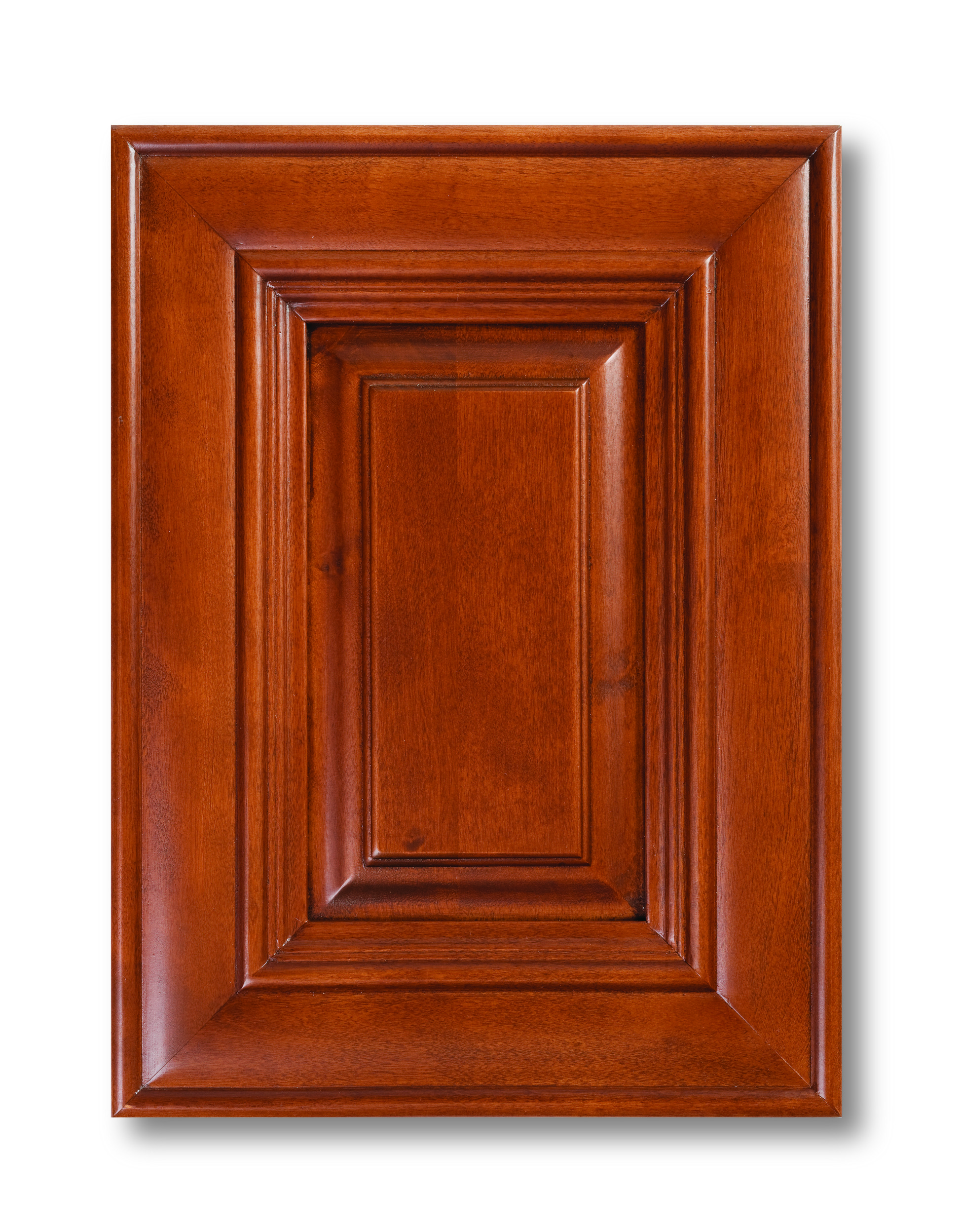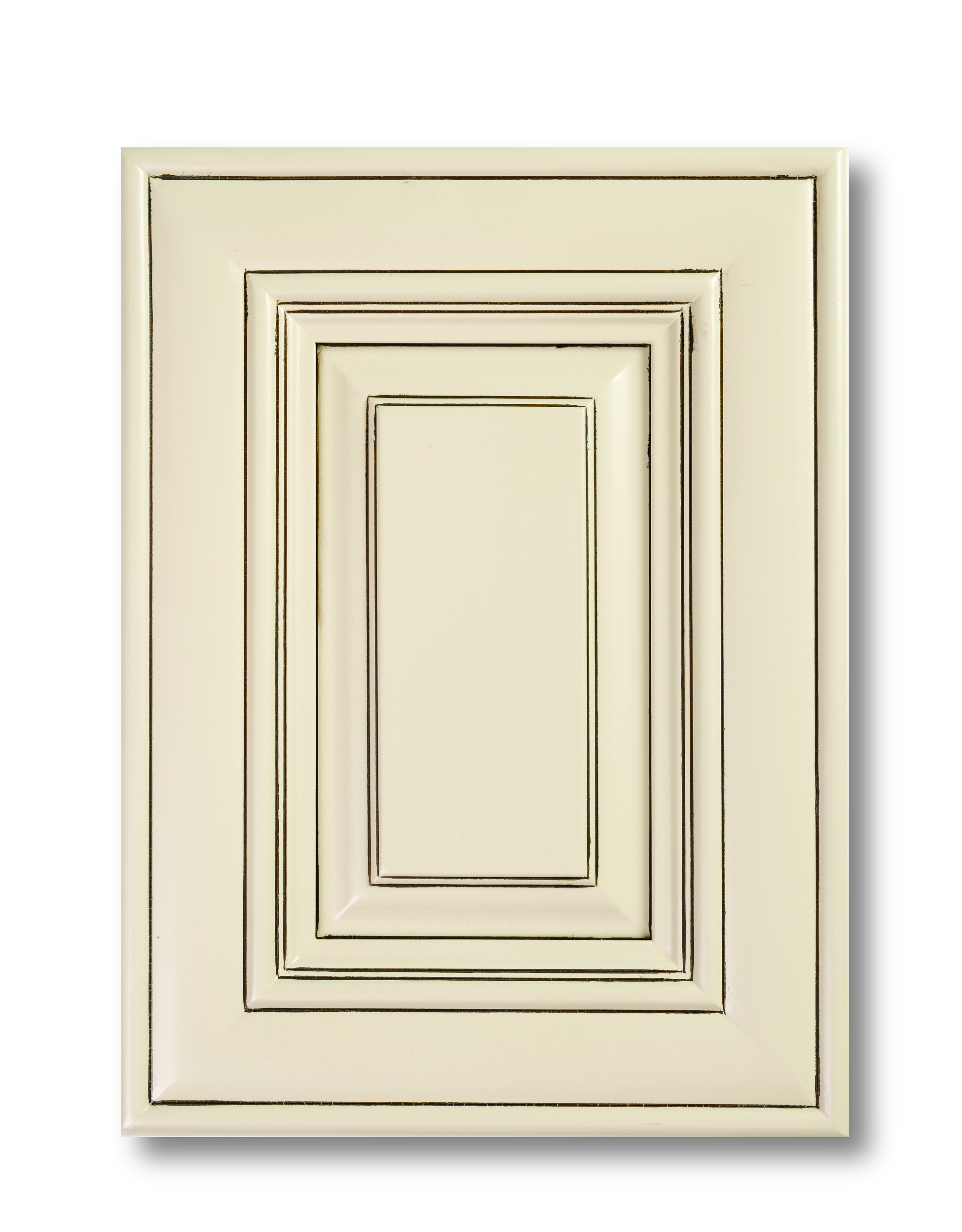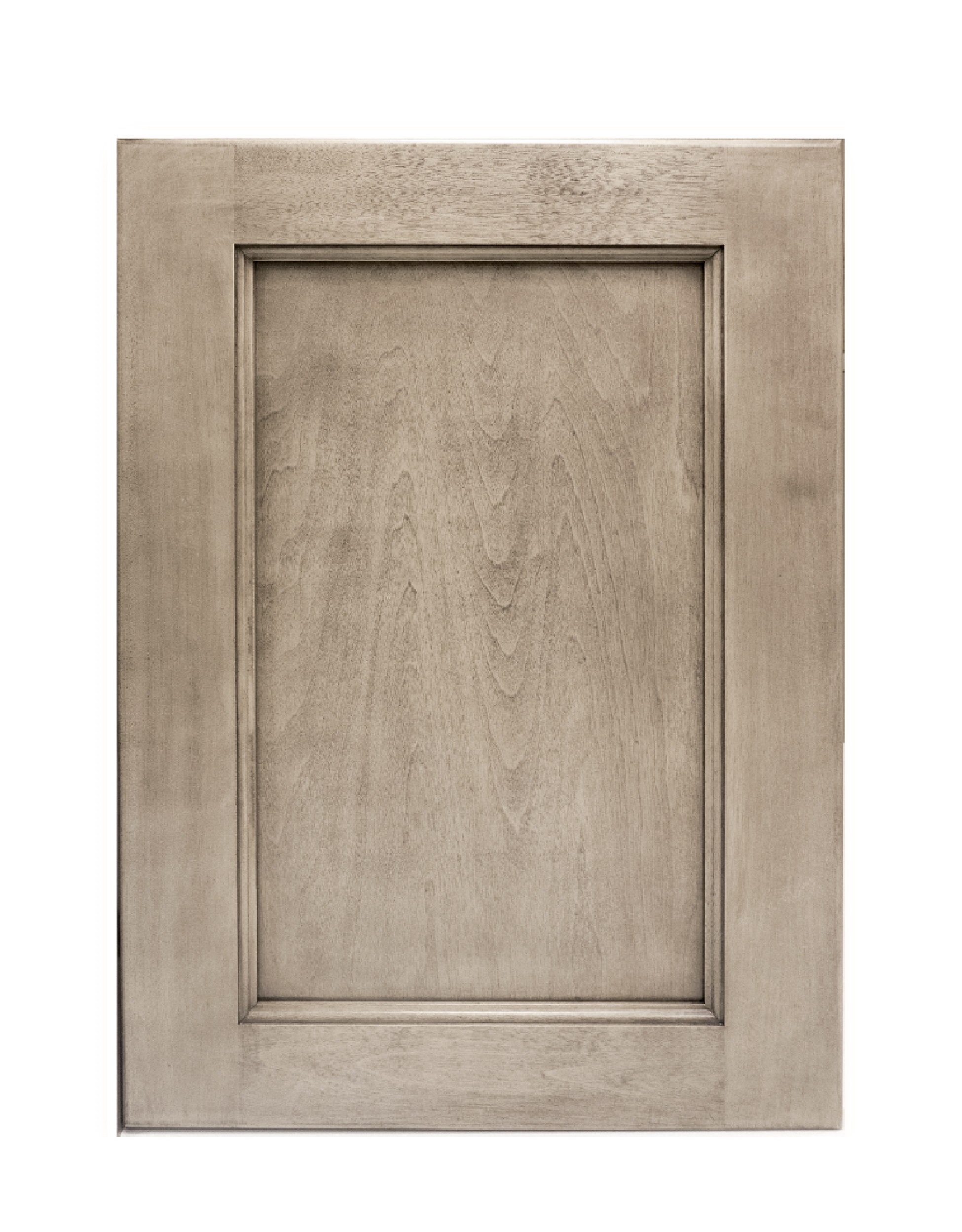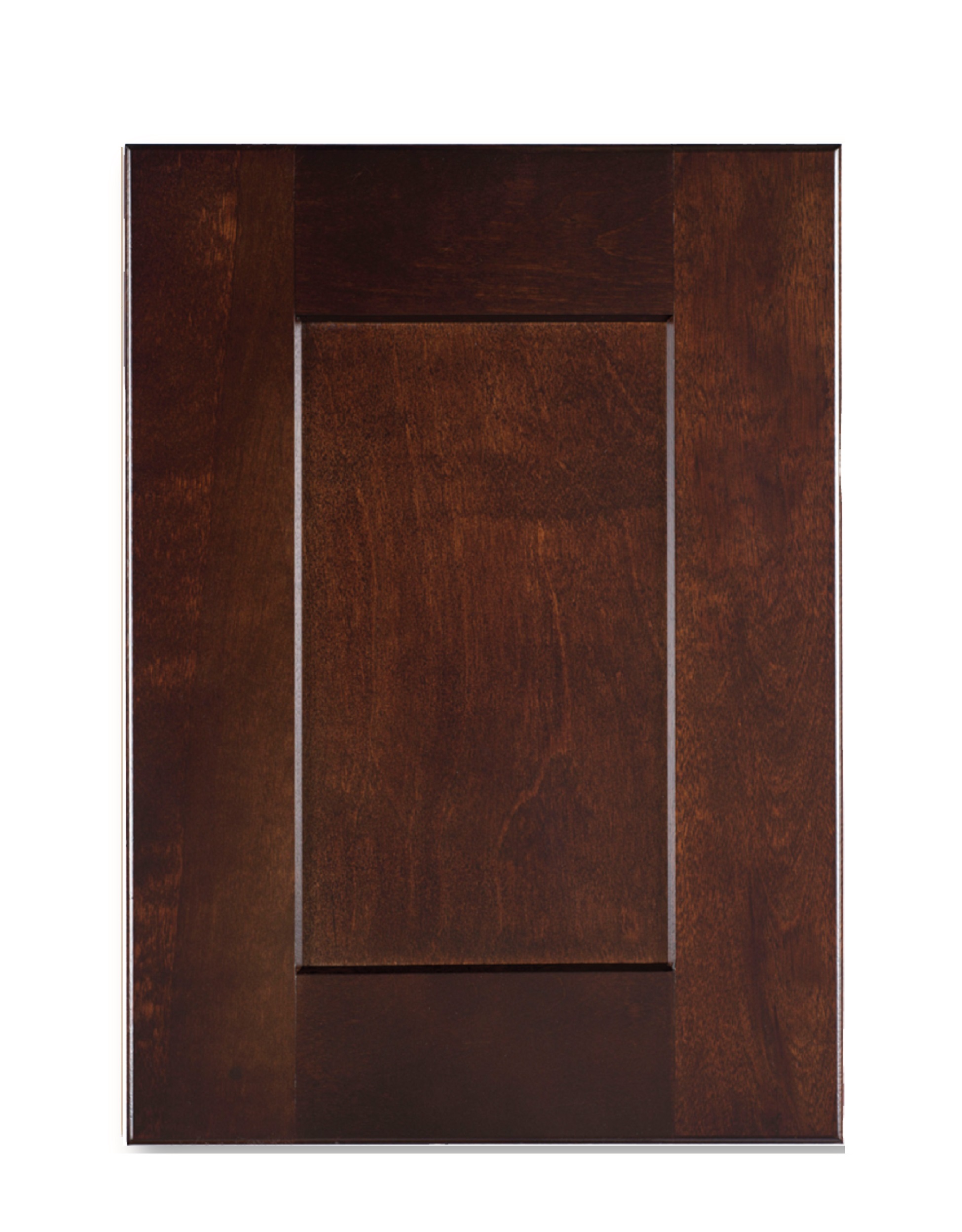 Whether you are building a new home or renovating your existing one, make sure your cabinets will be a defining characteristic of your project by choosing Acme Cabinets.
Acme Cabinets are available in Oak, Maple, and Birch woods. All woods are considered to have "fine or select grade attributes" according to the National Hardwood Lumber Association. Each wood is dependent upon grade and if the grain runs with the rails or across the face does not affect the price. Oak, Maple, and Birch woods are available in:
Acme provides unfinished new cabinets at deeply discounted prices as well as factory-finished cabinets at prices that cannot be matched by most competitors.
Now, to help you get started with your exceptional new home remodel, furnishing, or complete home makeover, we have made the process easy and extremely affordable. To learn more about the various steps to creating Acme Cabinetry kitchen cabinets near Abita Springs LA 70401, and how we can help you achieve the kitchen or bathroom of your dreams, please check out our very informative site now.
When it comes to providing convenient access in every room of your home without sacrificing style, you cannot beat Acme. At Acme Supply, we understand that sometimes it is about more than just cabinets that blend in with the rest of your decor.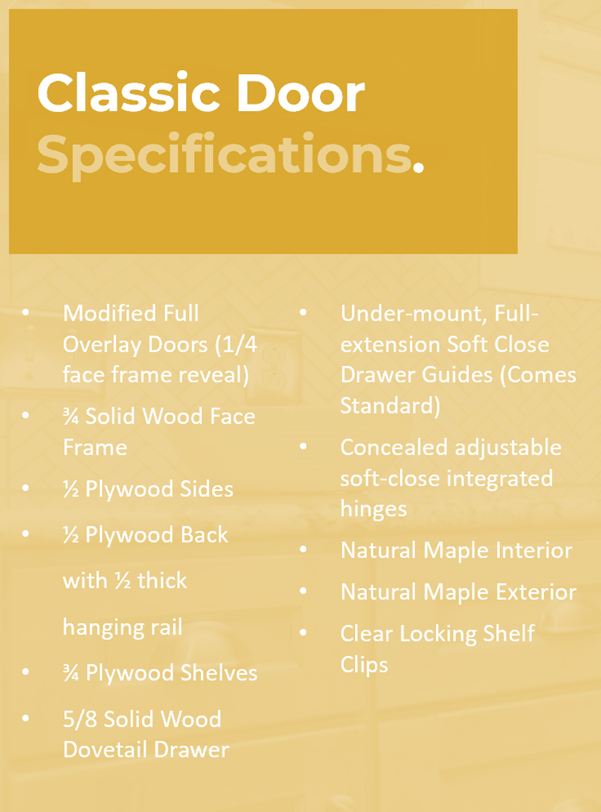 Interested in our products? Contact us Now.