Check out Modern Iron Door Styles
Acme Supply Store provides high quality Modern Iron Doors with great customer service. We are confident that our doors will satisfy your needs and help you create the house of your dreams.
They say that beauty is in the eye of the beholder, but when it comes to doors, beauty is in their strength and durability. American Iron Doors has a wide selection of beautiful and exclusive iron doors for both residential and commercial use.
Iron Door Replacement & Repair
Our standard residential doors are available in different sizes and include a glass panel. The hardware is made of 316 stainless steel, which is one of the most rust resistant metals. You can choose from 26 different grille styles or an optional glass insert to meet your needs.
Iron Doors for Business:
Looking for a way to increase the curb appeal of your business? It doesn't get better than these beautiful Iron Entrance Doors made with high quality materials and amazing craftsmanship.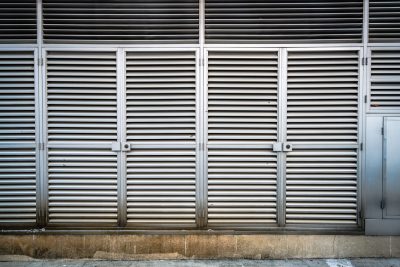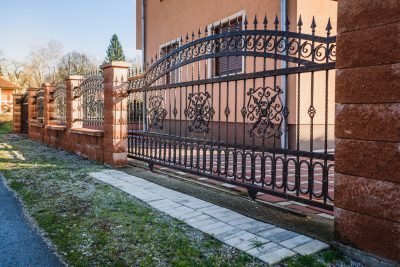 Custom Iron Doors
Picking out the right iron door for your home isn't easy. With a wide variety of colors, styles, and hardware to match your décor, it can be overwhelming. Our sales associates are experts in customizing doors to fit any space. If you have special requests our team can help you create the perfect door for your home or business.
Our doors have an elegant and refined design that fits with any kind of style or décor.
Iron Door Installation
Iron door installation is a service provided to many homeowners in need of
a new door or someone to repair an old one. If you are not sure what type of
door will best suit your needs, take the necessary time in order to find
out which kind would best go with your home. There are many different types of doors and different materials out there that make it more difficult than ever before to find the right one for you.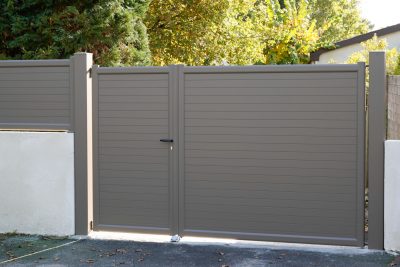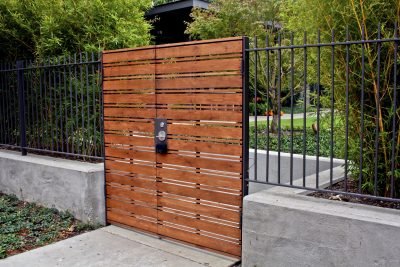 Entrance iron door
For those who don't know, the word "entrance" is typically used to denote a door that was made in a specific shape, size, or style that opens inward. Typically you'll see two main types of entrance doors and they will be referred to as rectangular or arched. Rectangular
entrance doors are often square or rectangle-shaped and arched entrance doors are generally circular shaped. The main difference between the two
types of entrances is the opening they provide.
Error: Contact form not found.