Wood Entry Doors: Cost, Safety, and Buying Tips
We help you select and care for a front door that's right for your home's style—and your budget. You'll find tips for measuring and installing a wood entry door, choosing the best finish for your project, and more. We also provide a guide to some of the most common door types:
Wood & Steel – These doors are strong, with a classic look. They are available in hollow or solid profiles.
Solid Wood – Beautiful to look at, but heavy and expensive. They are available in a wide variety of wood species, including engineered tropical hardwoods.
Specialty Doors – Using Sliding Doors and Specialty Door Hardware in the Home. hardware bolt. With countless specialty door designs available you can choose the right door that fits your space.
Decorative and/or Security Options: We can help you select a door that suits your needs. See our Decorative and Security Options section for ideas.
Other Information: Our wood entry door information is presented in four parts:
1) How to Measure,
2) Choosing the Right Door,
3) Finishes & Indoor Care, and
4) Routine Maintenance & Problems.
How to Measure?
Make sure to measure your door. You need two dimensions: window opening length, and door height. You'll also need the width of the opening (between the two sides, or between the two paneled sides), and whether it is "regular" or "jamb" width. For safety reasons, you should use a 1/2″ thick x 3′ wide sample board when making your final decision to cut your actual door panels from lumber.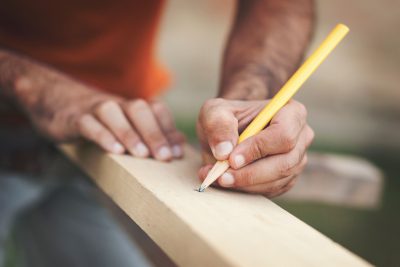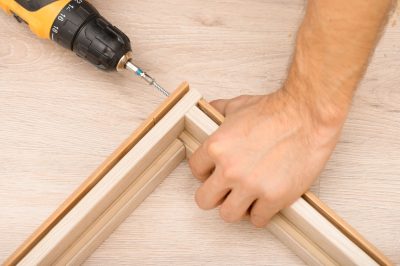 Choosing the Right Door
Learn which wood species are best and how to select a door style. We are here to help you choose the right door that fits your requirement.
Finishes & Indoor Care
Find out what a finish is, how to keep your door looking good, and learn about the difference between wax or oil and varnish or lacquer for indoor use.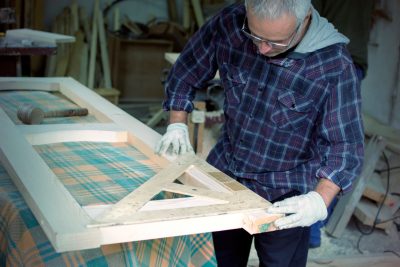 Routine Maintenance & Repair
We also offer information on routine maintenance, troubleshooting, and repairing your new door.
The most popular kind of entry door is made from solid wood.
Error: Contact form not found.