Acme Supply Store's mission is to provide Folsom and surrounding areas with high-quality products and efficient service. We will always make sure your needs are met.
We offer our services to all contractors but also enjoy a good relationship with homeowners and builders as well. We are constantly seeking out new products and ideas. We offer an online purchase option as well as volume discounts. We have an experienced staff of hardworking men and women striving to please.
We are a family-owned and operated business. We pride ourselves on maintaining a high level of customer service and attention to detail at all times.
Our company was built on the idea that quality products come first, saving our customers time and money in the process. We have a very large selection of high-quality brands and we offer the lowest prices in the area.
We have most major brands in stock, as well as an extensive line of small inventory that carries all types of lumber and components. We also offer our own line of various sizes and shapes to meet your needs.
Our company is specialized in Cabinets, Drywall, Crown Molding, Doors, Hardware, Countertops, and more. If you have any questions about these products or would like to have a quote for your home improvement project give us a call or send us an email.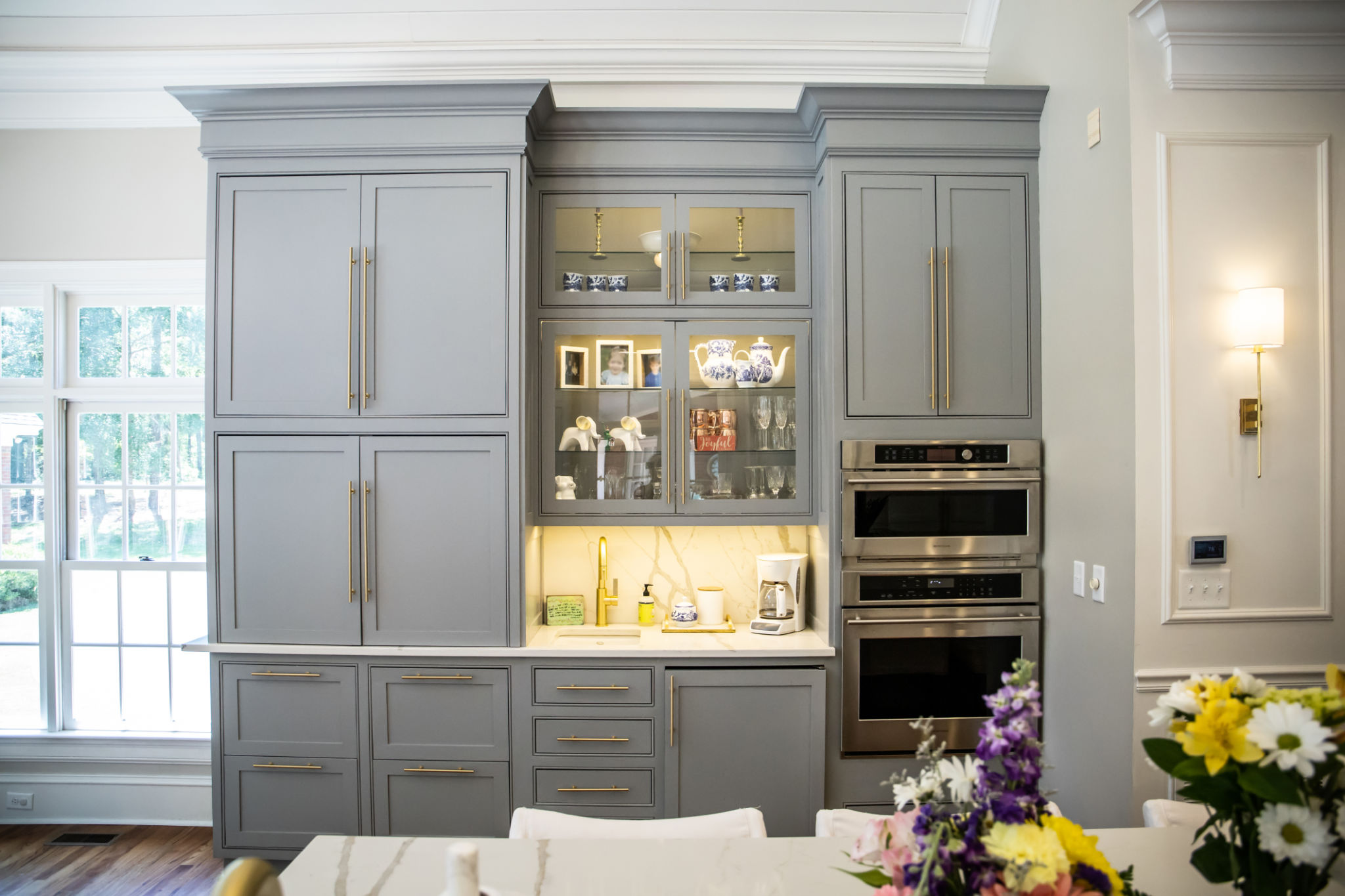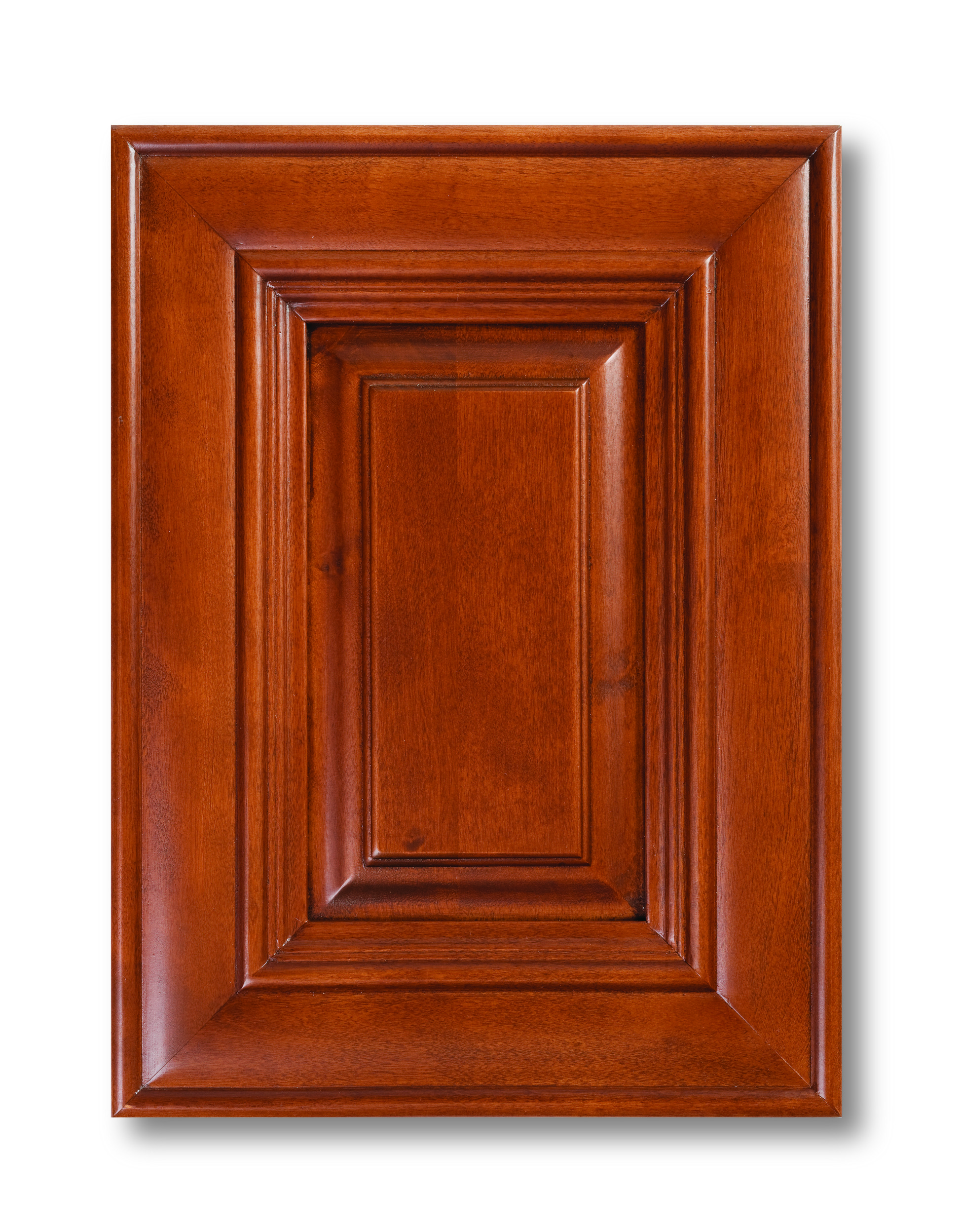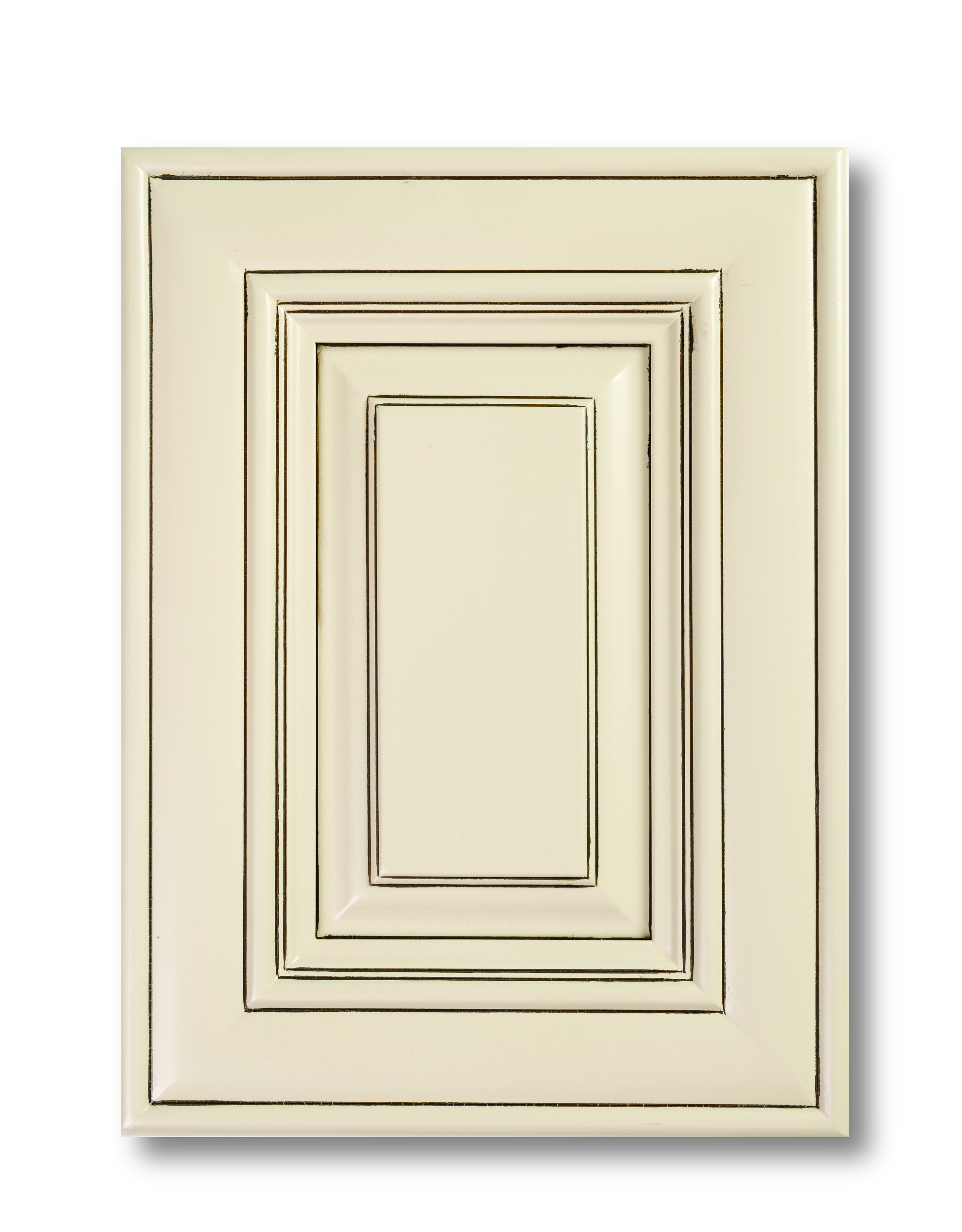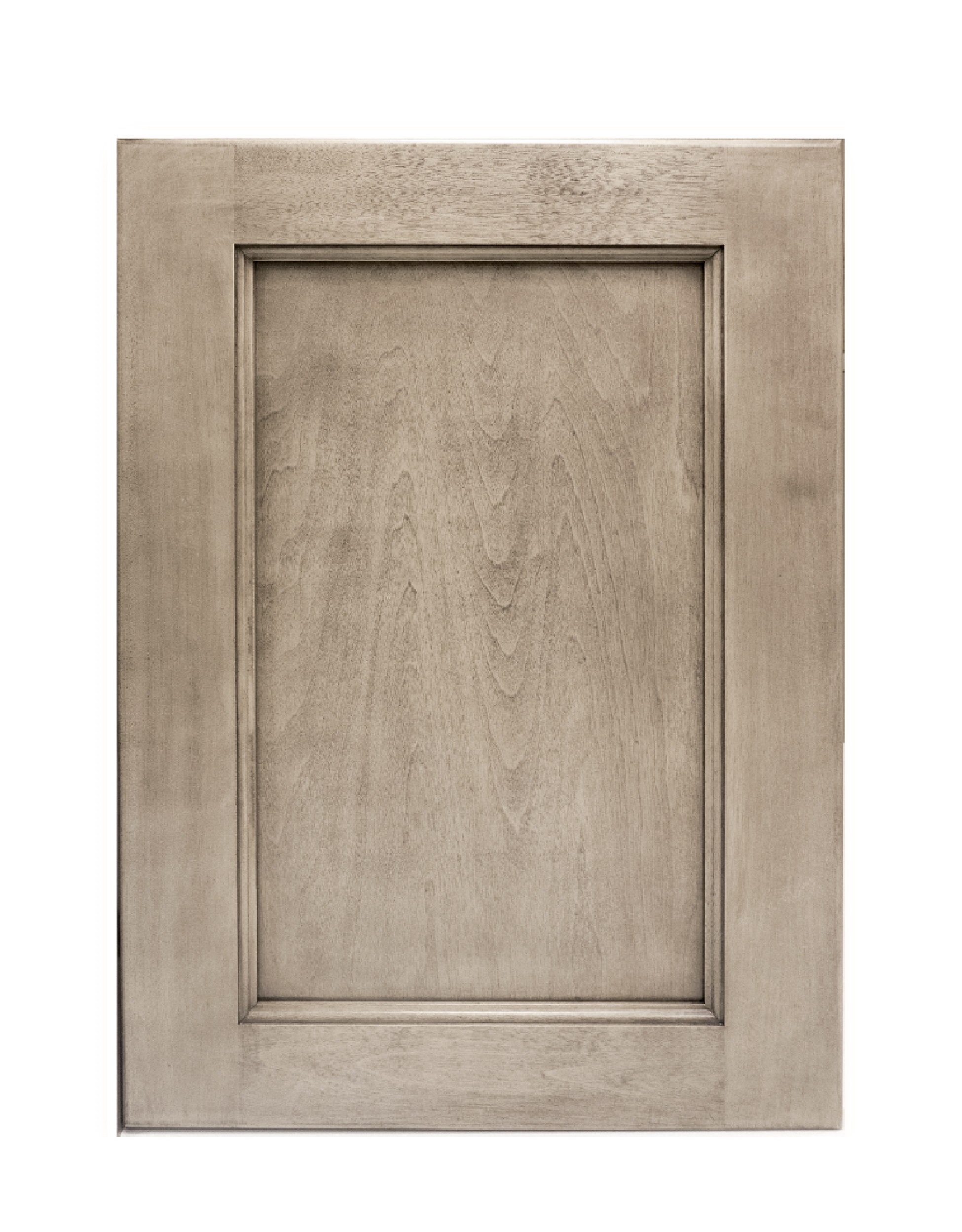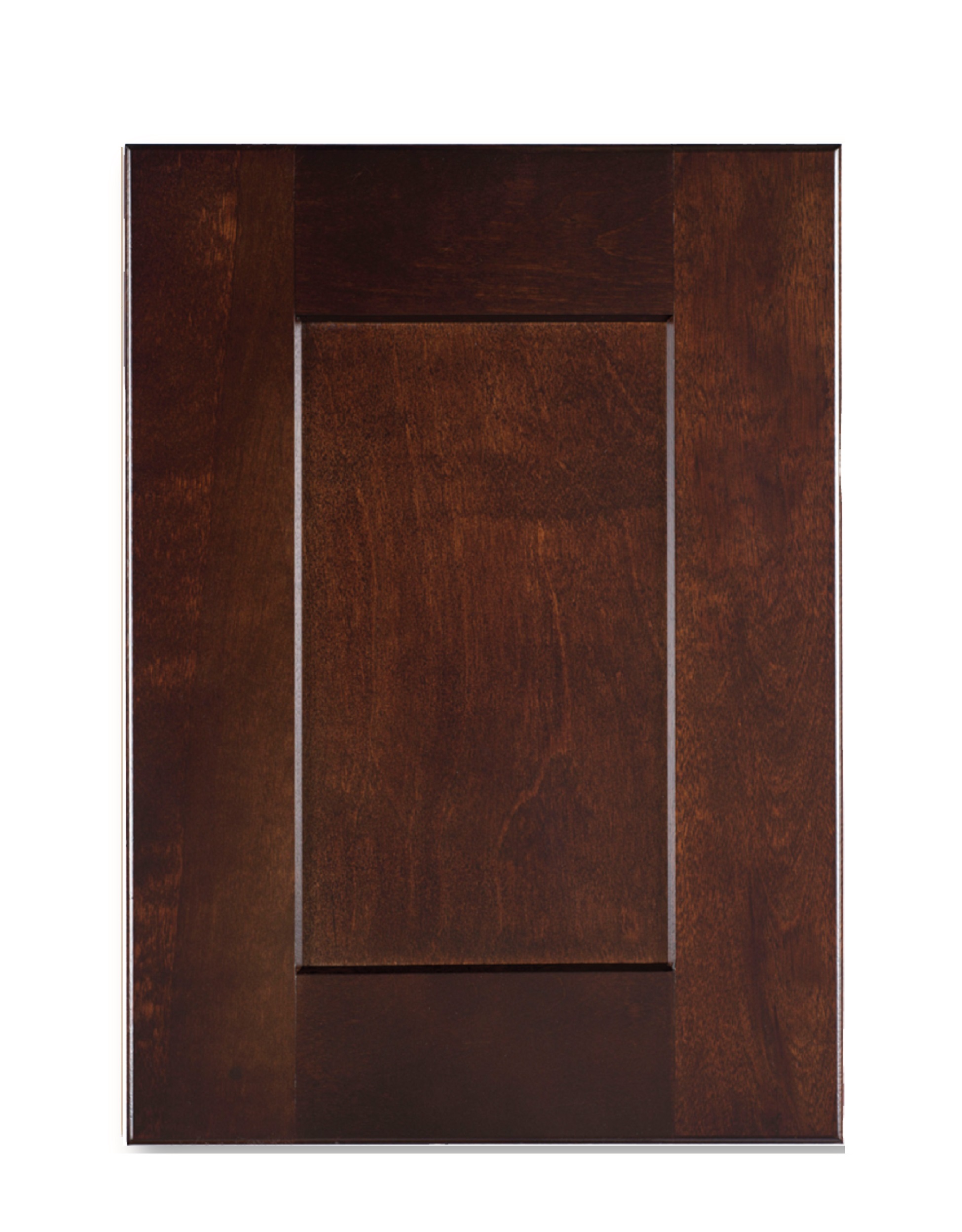 Acme Supply's Designers Series cabinets are built with solid wood and dovetail drawer technology – the highest quality construction in the industry! Our kitchen cabinets are built in our factory to your exact specifications – guaranteeing perfection. Acme has been building custom cabinets since 1965 and has earned a reputation for listening closely to each customer's unique needs, wishes, and budget…and then going over and above their expectations.
Learn about our quality, service, and commitment to providing the best kitchen cabinetry in California. Our clients come to us with unmet needs, and we must accommodate them in every way possible.
We're passionate about our electric lift-up kitchen cabinets. They are built to last – guaranteed for the life of your home.
Folsom Cabinets is one of the most recognized custom woodworking companies in the nation offering high-quality cabinetry and expert installation services. Acme Supply Store manufactures Quality Custom Cabinetry in Folsom, California, and has been serving Northern California. We have grown into a worldwide supplier of premium products to furniture professionals and homeowners alike with our top sales volumes coming from trade show markets worldwide.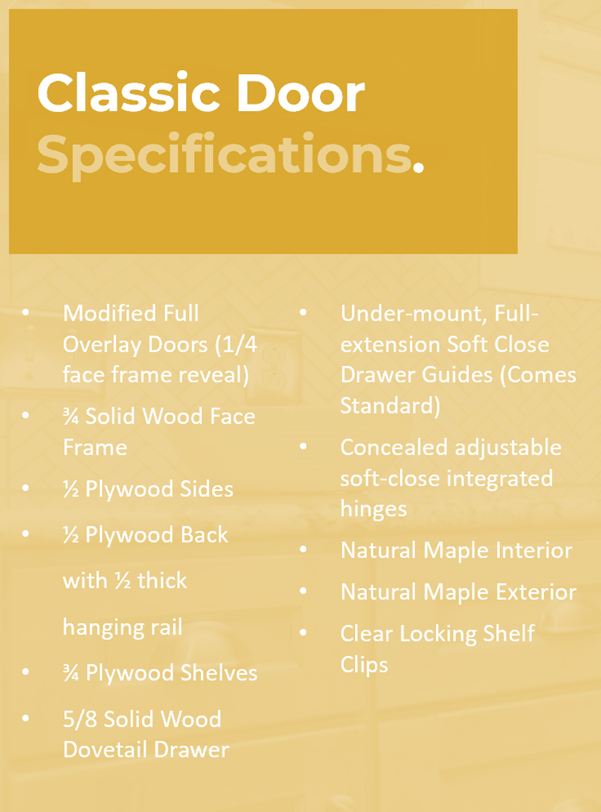 Interested in our products? Contact us Now.