Cabinet Store in Madisonville
With our wide selection of cabinet options, we can help ensure the perfect match for your space. We offer custom built-in and walk-in cabinets, all of which are available in various finishes and are highly customizable to fit your needs.
We offer a variety of countertops and accessories to help complete your kitchen or bathroom remodeling project, including a collection of sink styles and faucet styles, as well as mortise hinges, drawers, hardware, equal, and offset moldings, cupboards, cabinets, and much more. From the kitchen to the bathroom to the laundry room—every room in your house will look amazing with one of our designer series cabinets.
Our mission is to offer the best customer service, and interior, and exterior products, to ensure that our customers are satisfied with their purchases from Acme Supply Store and Laminate Depot.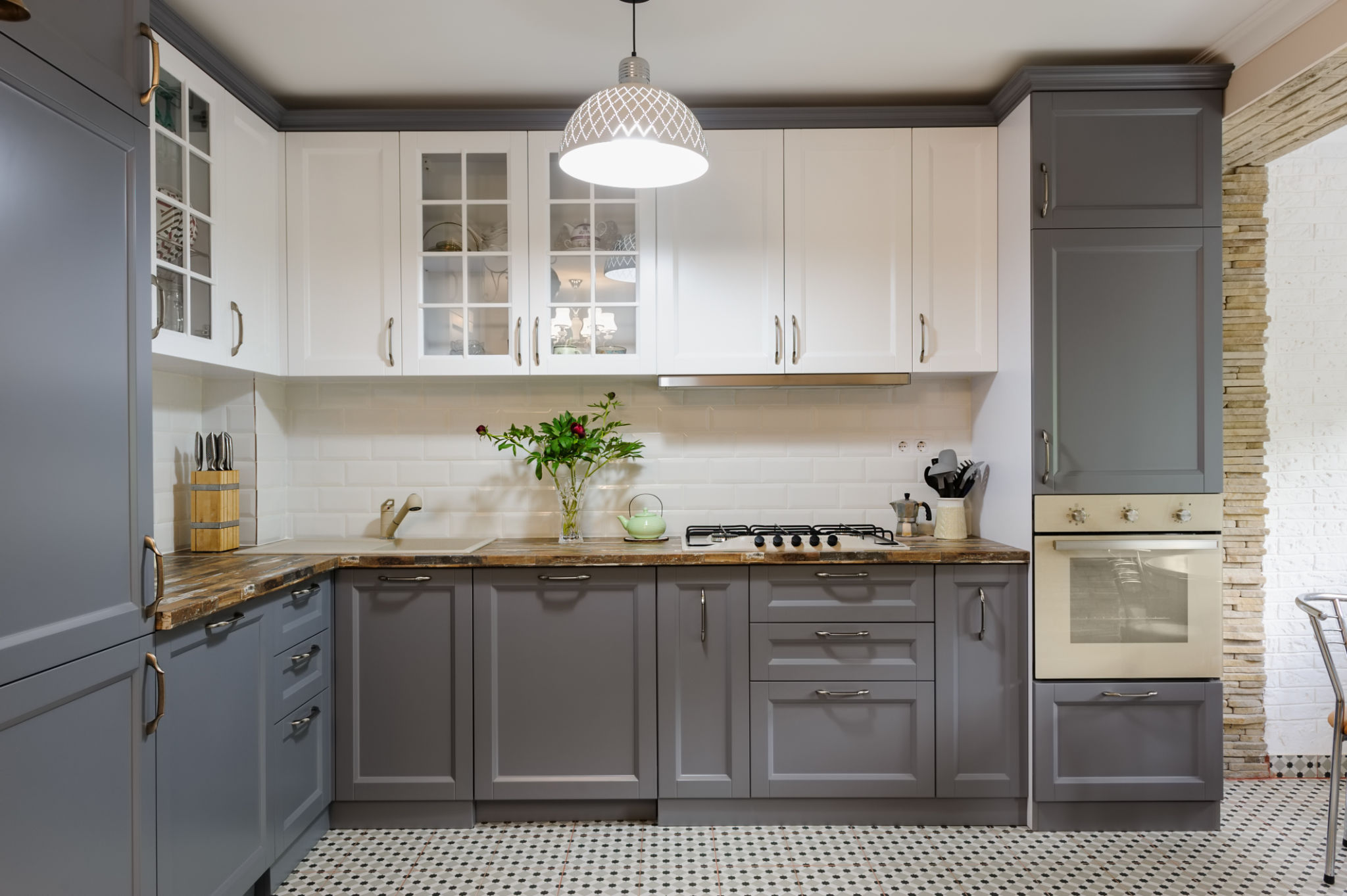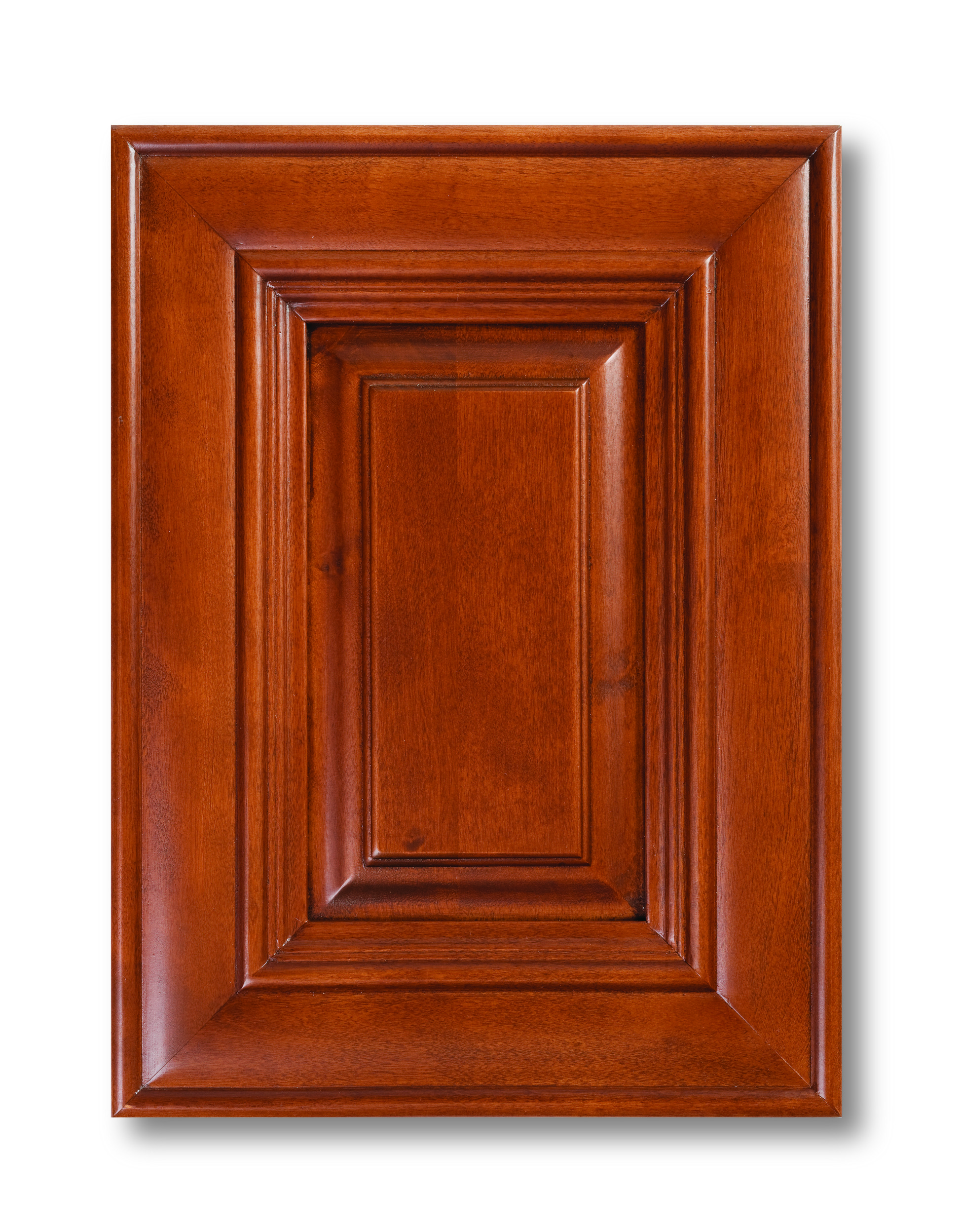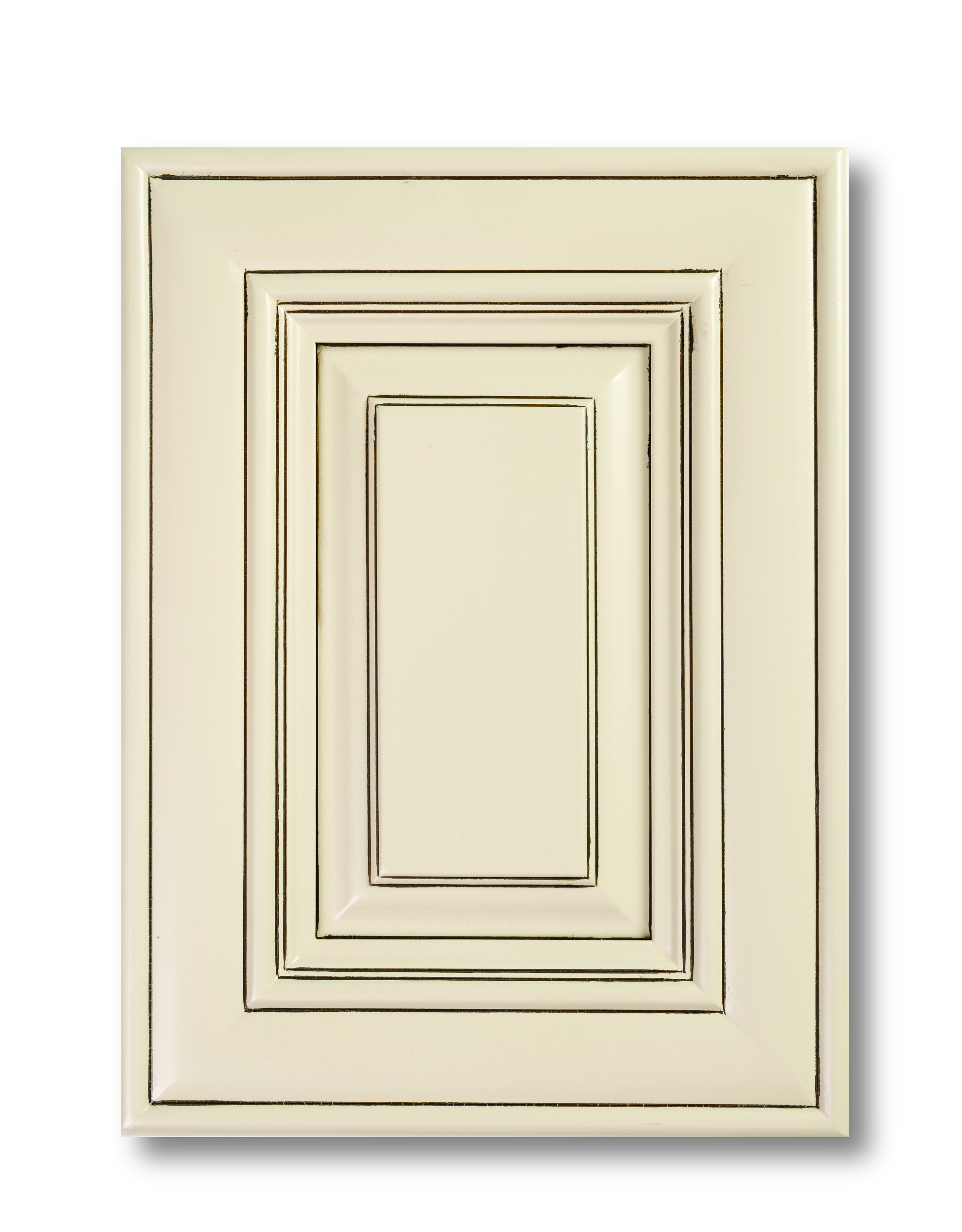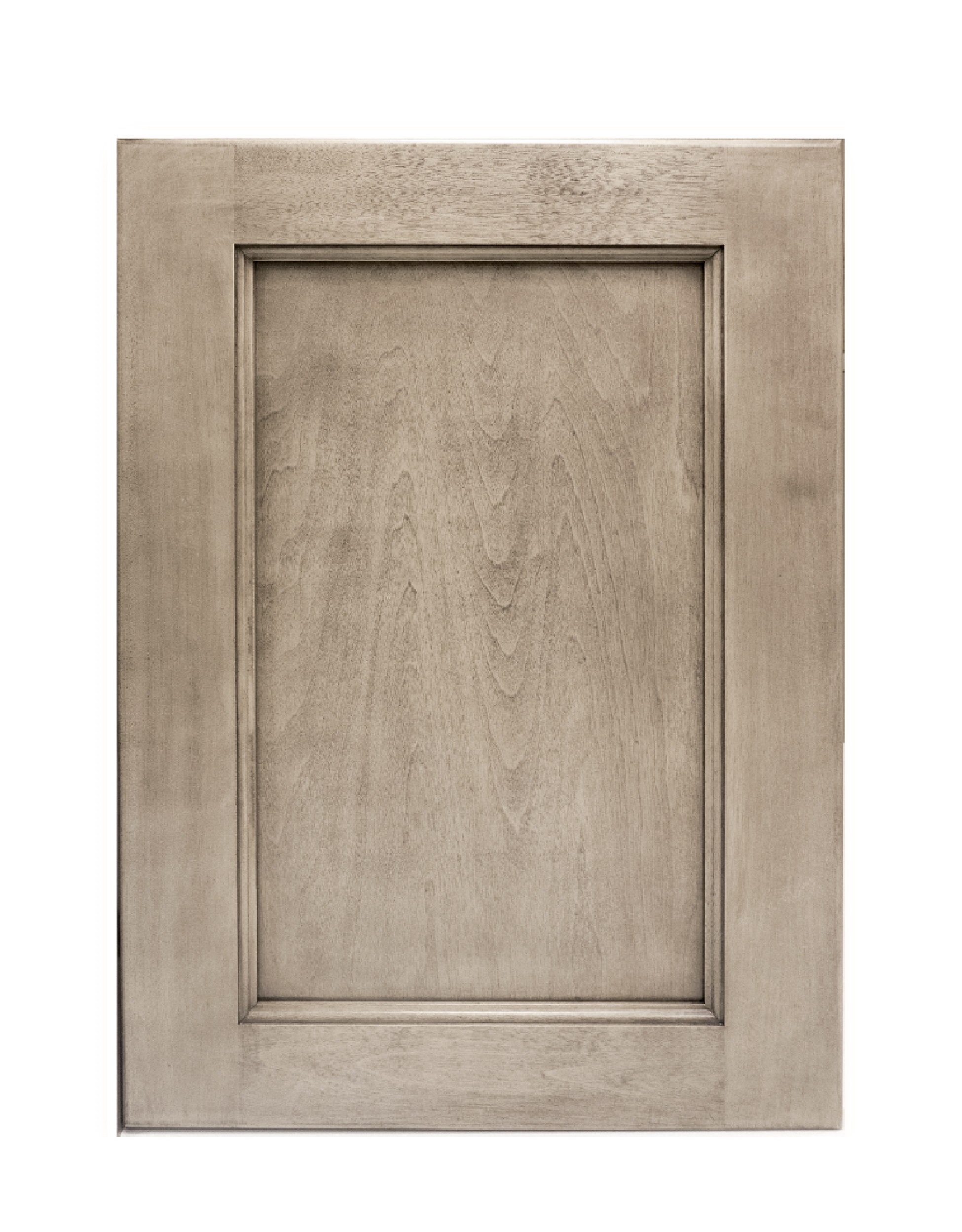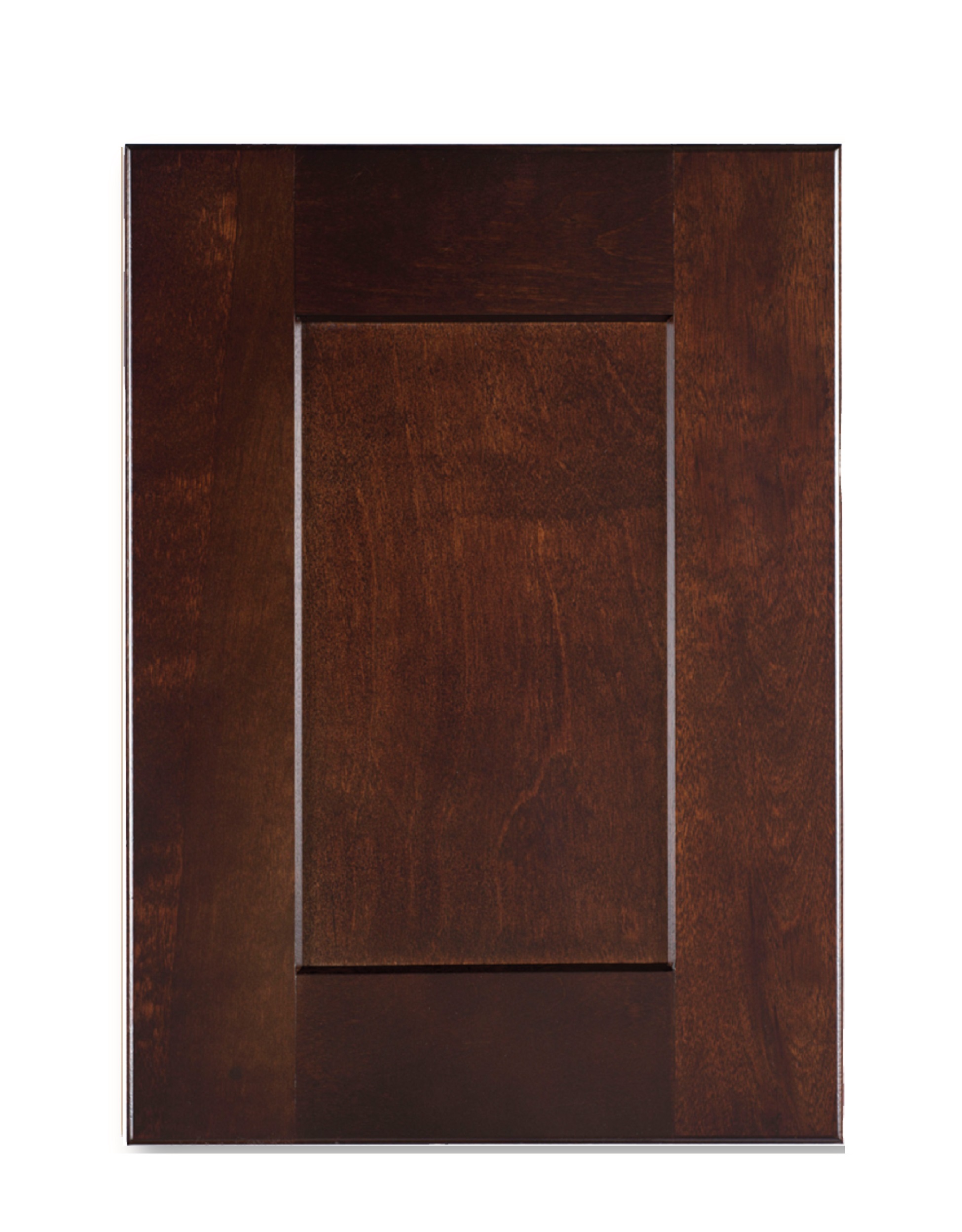 Why Choose Madisonville Cabinets
Madisonville Cabinets offers a wide selection of designer series cabinetry to meet any interior and exterior design requirement. With access to the most up-to-date designs, our cabinet makers can offer styling options that fit most tastes and budgets.
When looking for a kitchen remodel or bathroom remodel, Madisonville Cabinets will help you customize any project of your dreams by creating one or more custom-made cabinets from our extensive lineup of designer series cabinets and laminate counters.
Acme Supply Store will assist you with all your interior design needs and select the ideal cabinets for your needs, then bring them to you for installation.
Acme Supply Store offers a wide selection of sinks in every shape, size, color, and material to help create your perfect sink. With our custom-made kitchen and bathroom cabinets, we will help you select the perfect sink to provide the finishing touches to your remodeling project. Each kitchen and bathroom remodeling project has unique requirements, so contact us today to discuss your project design needs. We have everything you need for the complete bathroom or kitchen remodel of your dreams including kitchen cabinets, bathroom cabinets, and even custom furniture options.
For more information on any Acme Supply Store products or services, contact us at +1 (985) 685 7132  or email us at sales@acmesupplystore.com.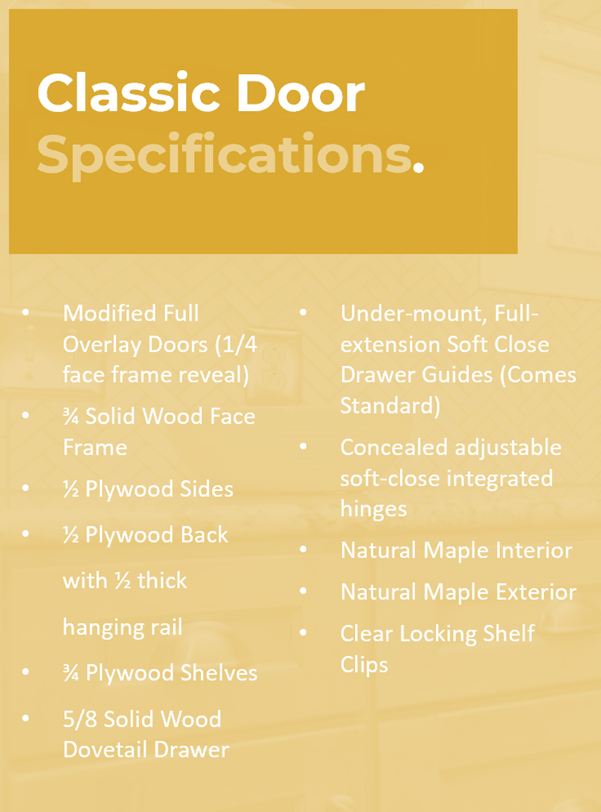 Interested in our products? Contact us Now.