Cabinet Store in New Orleans
Acme Supply Store has been serving New Orleans and surrounding areas since 2007 with its wide selection of over 1,000 Designer Series cabinets from the leading manufacturers.
We are a family-owned business located in Southeast Louisiana and serve contractors and homeowners in the neighboring areas with our guaranteed low prices and quality products.
Laminate Depot manufactures premium laminate counters in a variety of custom colors, styles, sizes, and shapes for any project you may have. Our laminate counters are perfect for your kitchen or bathroom remodeling projects or home decorating projects.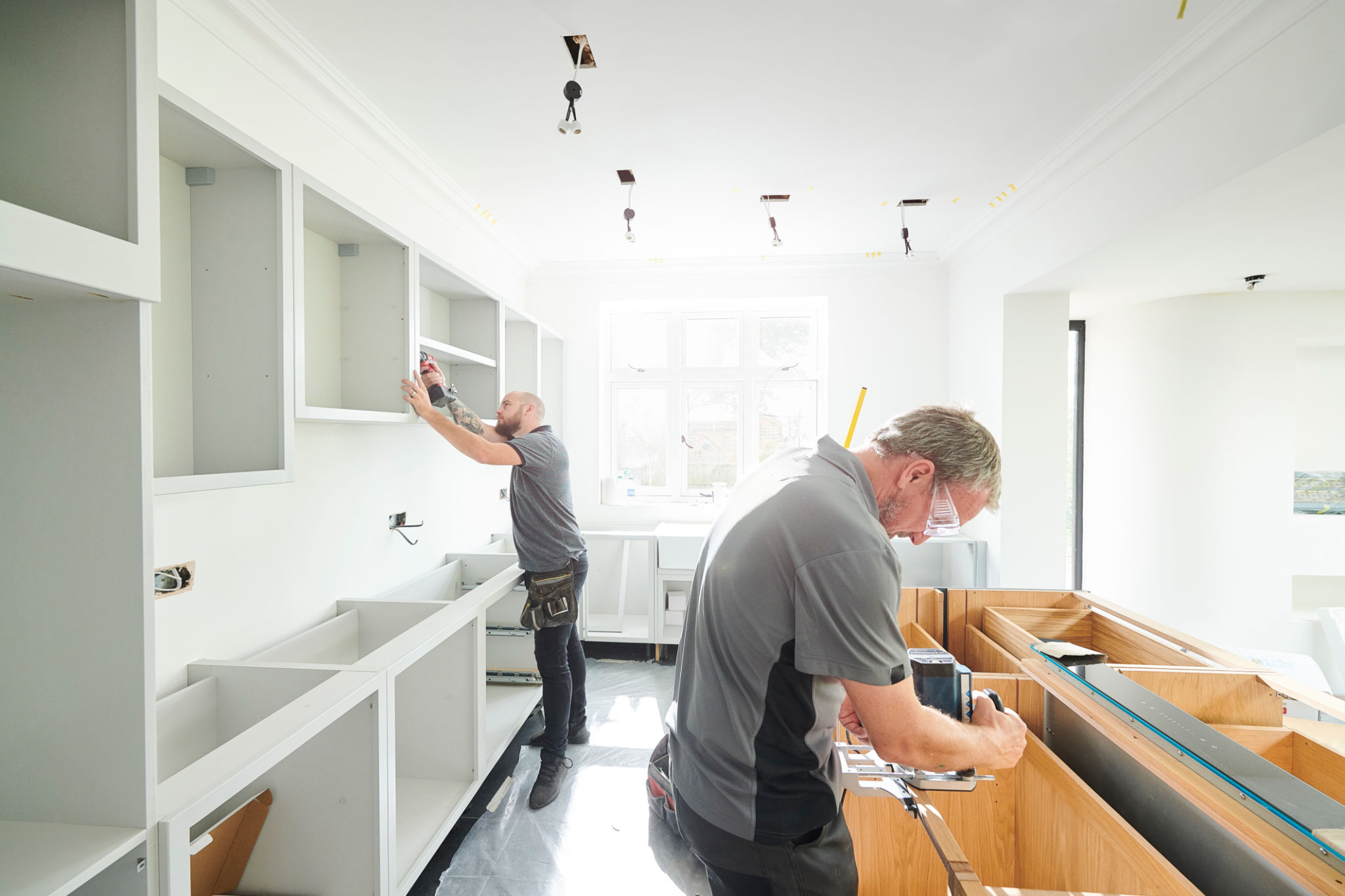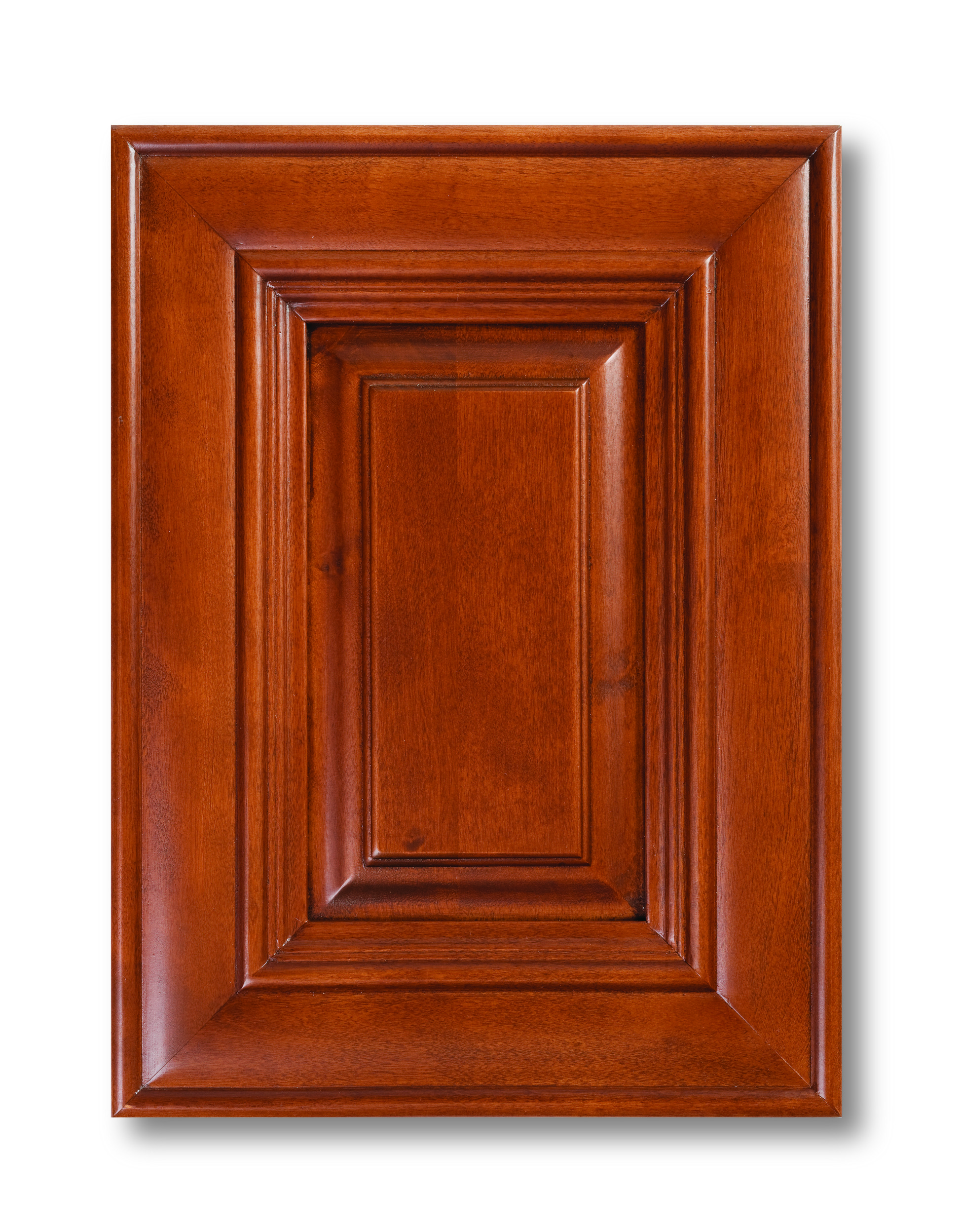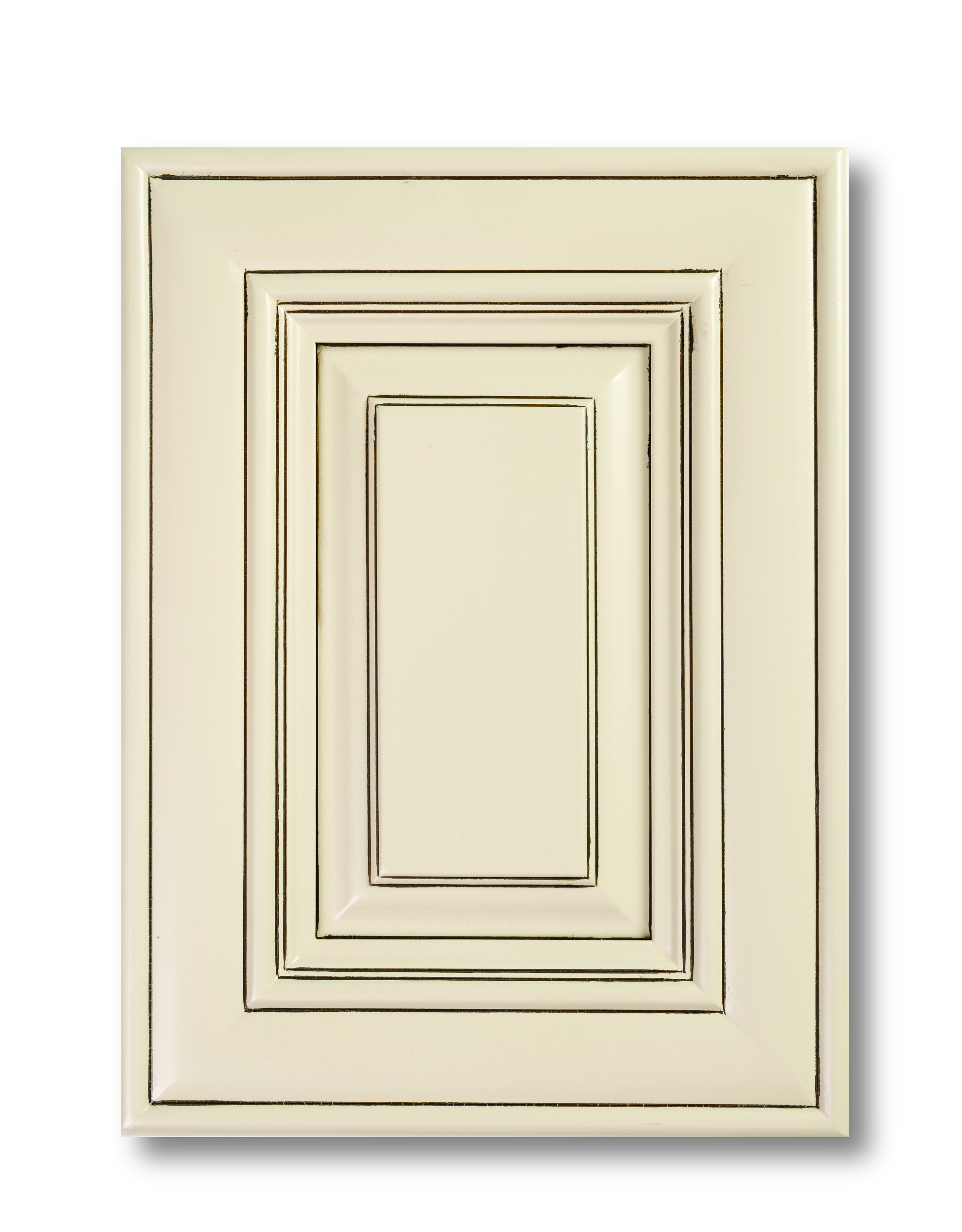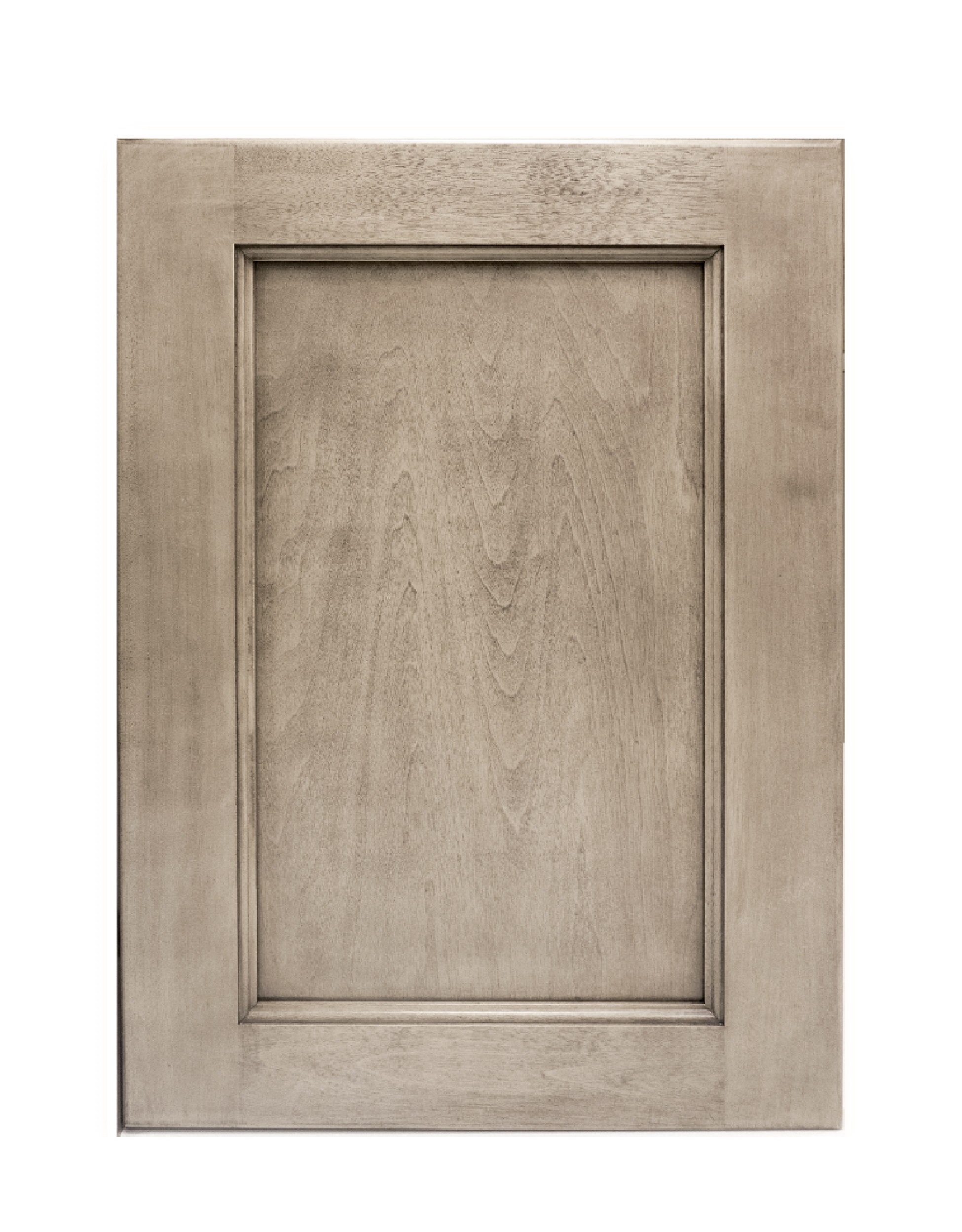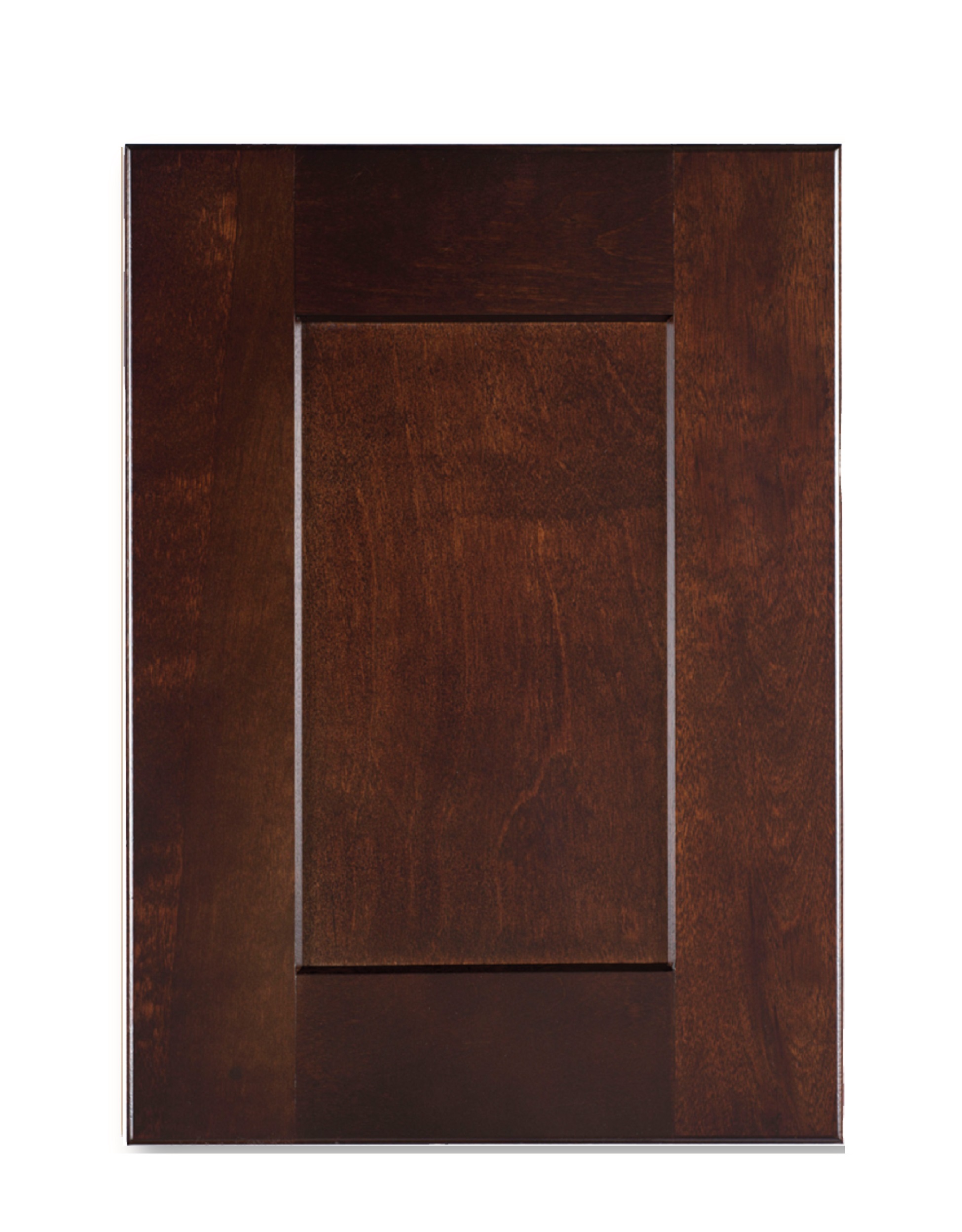 Why Choose New Orleans Cabinets
We know that when you buy cabinets from us, they are not only custom-made to your own specifications, they are built using high-grade materials, and all parts are guaranteed to last.
Acme Supply offers you an elegant and affordable ability to customize any luxurious new home or renovation project for the most discerning homeowners. Our all-wood construction and dovetail drawer design give our cabinets the durability and elegance unsurpassed in the industry.
Designers Series cabinets are made of solid wood and assembled using dovetail drawer technology. As opposed to nail or screw construction, dovetail drawers feature a locking mechanism that is more secure and completely free of exposed fasteners. Additionally, our solid wood construction ensures longevity in your new kitchen or bathroom cabinets.
Acme's Designer Series cabinets ship unassembled, eliminating the need for shims, adjustments and other cabinet installation issues that are common in pre-assembled cabinetry. Our cabinets arrive ready to be installed right out of the box with all hardware included.
You will be glad you did! Call us today at +1 (985) 685 7132 or simply fill out our contact form and we will get in touch with you soon.tions.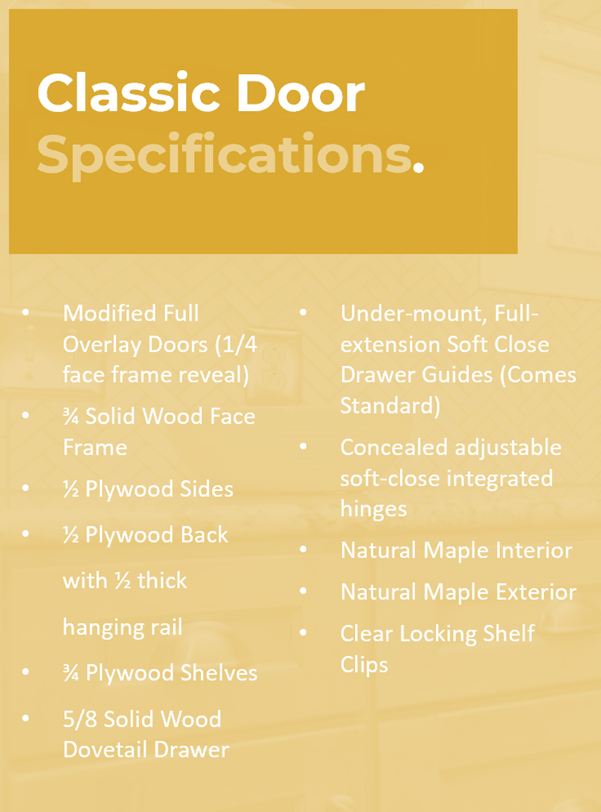 Interested in our products? Contact us Now.