Acme Supply Store offer best Windows Replacement Services
Stylish: Make a statement with windows that are designed to make you stand out, but not in a bad way. We have windows that are designed to be bold and with others that are more on the subtle side. Just tell us what you want and we'll help you find it.
Safety: You want to be home safe, so why not let our windows help you? We have options that come with safety features built-in so that no matter what happens outside your home, they help protect your family inside.
Energy-Efficient: Don't waste money on a utility bill. These windows can help keep your home warm and cool without having to pay out more on energy and installing them can save you continuously in the long run.
Acme Supply Store is one of the best Windows Replacement companies in Houston TX. Please feel free to give us a call for any of your window needs or questions at +1 (504) 782-7568 or visit our website at https://www.acmesupplystore.com/.
Windows Replacement
We understand that windows are an important part of your home. A sign of how much you love living there or a testament to the care you've taken with your home's maintenance. Either way, they prove inspirational and want us all to want to live there too, which is why we offer such great prices on our windows.
But before you can begin to think about getting windows, there are a few things you should bear in mind. Things like the kind of window and how they'll go in. As well as on where they will go, we're talking about the wall size, and windows that are blinds or want to follow a pattern.
It's also important to remember some of the reasons why you would want to get new windows or windows replacement. Call Acme Supply Store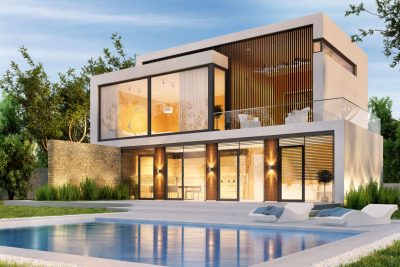 Front Windows for House
Get front Windows for House at Acme Supply Store's Online store today!
Acme Supply Store is also offering the best front Windows for the House. Order today and find out why Acme Supply Store is rated number 1 in customer satisfaction. Acme Supply Store is one of the largest wholesalers.
We offer quality products and all types of shipping on all Window Glass and Custom Framed Mirror Orders are available.
Wholesale Windows
Wholesale windows are 100% real vinyl windows manufactured by Acme Supply Store. Acme Supply Store also has wholesale windows for:
– Commercial Window Siding for Restaurants, Retail Stores, Office Buildings, and Warehouses
– Tropical Greenhouse Windows with Aluminum Lining
– Replacement Windows – Aluminum Or Steel Framing – Sizes From 24×35 To 32×72 -and Much More! Acme Supply Store also has a selection of custom window treatments like shutters, blinds, and shades.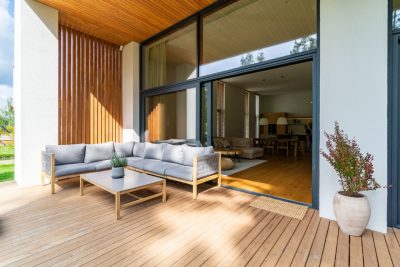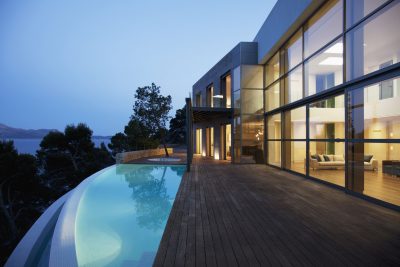 American Windows
Buy American windows at wholesale from Acme Supply Store today.
It is the newest, most innovative, and most affordable line of windows you can find today. It was designed by a team of American engineers and designers who excel in engineering and innovation to give our customers the best American Windows on the market today! You don't have to just take our word for it, however. Head on over to our product page, compare prices, and get free installation as well with any purchase.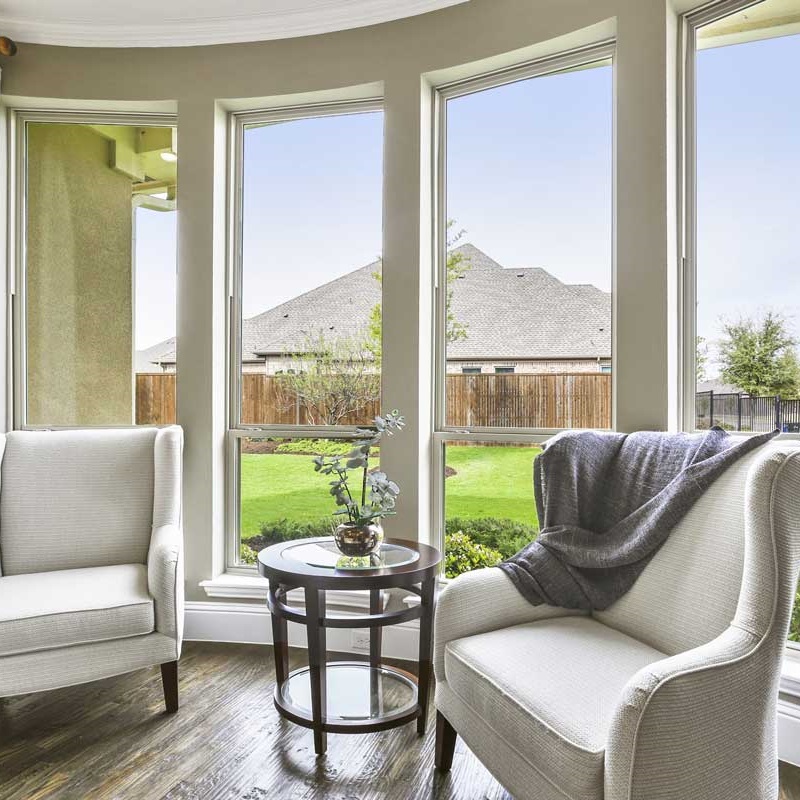 Error: Contact form not found.