Baton Rouge Windows Suppliers Company
Acme Supply Store windows are constructed of solid wood, delivering warmth and harmony to your home.
Acme Supply Store is a distributing company of windows, doors, and other building products. We are the manufacturer of the Wonderful Acme Supply Store Windows. We want to be your new partner in window shopping and home remodeling by offering quality products at affordable prices!
Acme Supply Store has provided windows to the Louisiana market since 1986. From the beginning, Acme has been dedicated to providing homeowners with exceptional service and quality window products. An experienced staff is happy to answer any questions you may have about our products or services offered. Our staff is available Monday-Friday 9:00 am-5:00 pm, with same-day service available for many projects.
Acme Supply Store is a family-owned and operated company that has been handcrafting windows from its Baton Rouge factory since 1986. With our competitive prices and reputation for quality, we look forward to becoming your source of quality windows.
Choosing New Windows Near Baton Rouge
If you're asking yourself this question, " Is a wood window safe? " the answer is a definite "yes." The fact is that wood windows are still very much viable. The best window alternatives include vinyl, aluminum, and steel frames. Wood can still be used in a number of ways that offer great benefits while being more cost-effective than other durable alternatives. When it comes to deciding on your next window replacement, consider the use of your home inventory. You should make sure that none of your windows have rot or holes before moving forward with any replacements or repairs.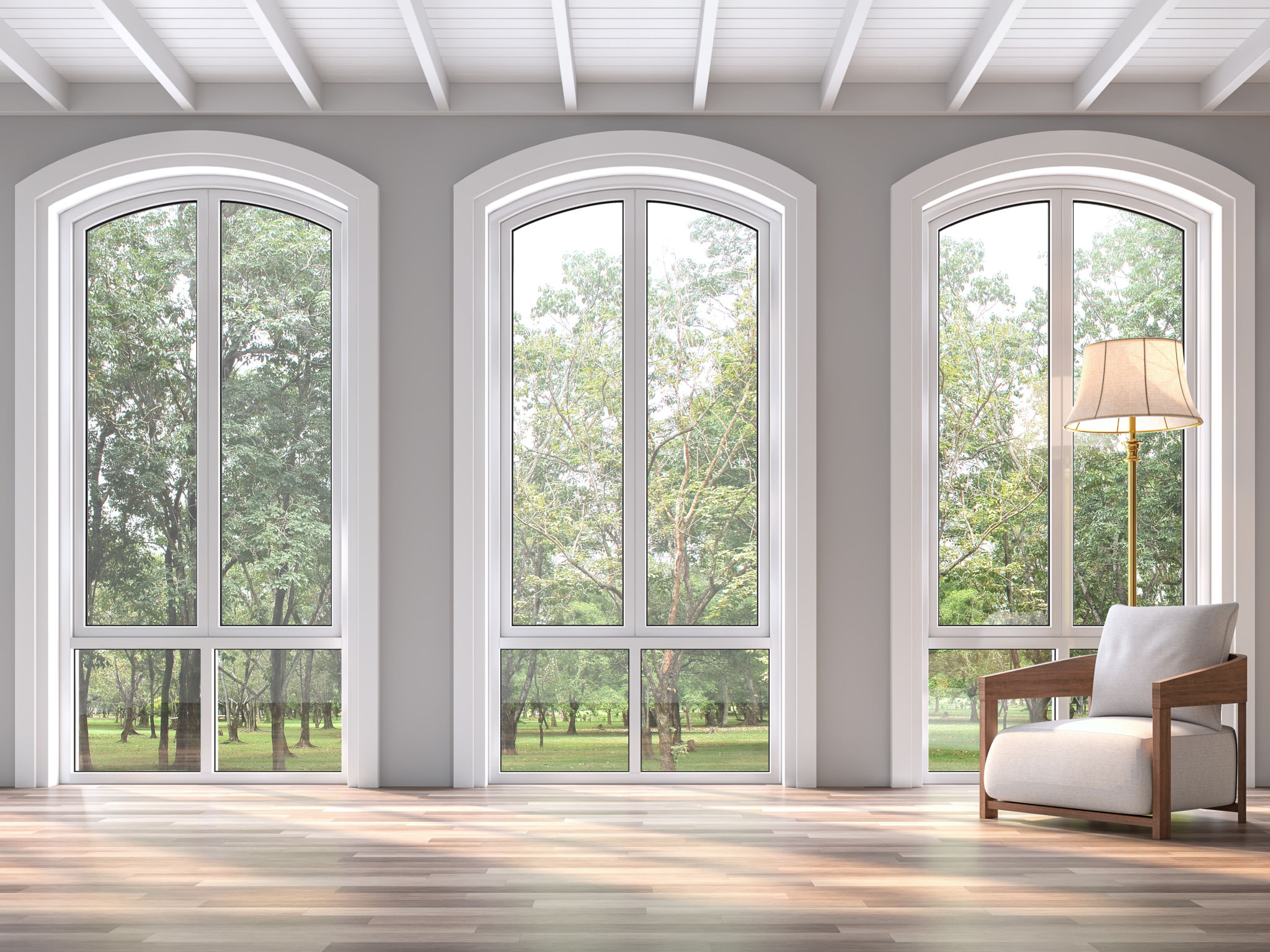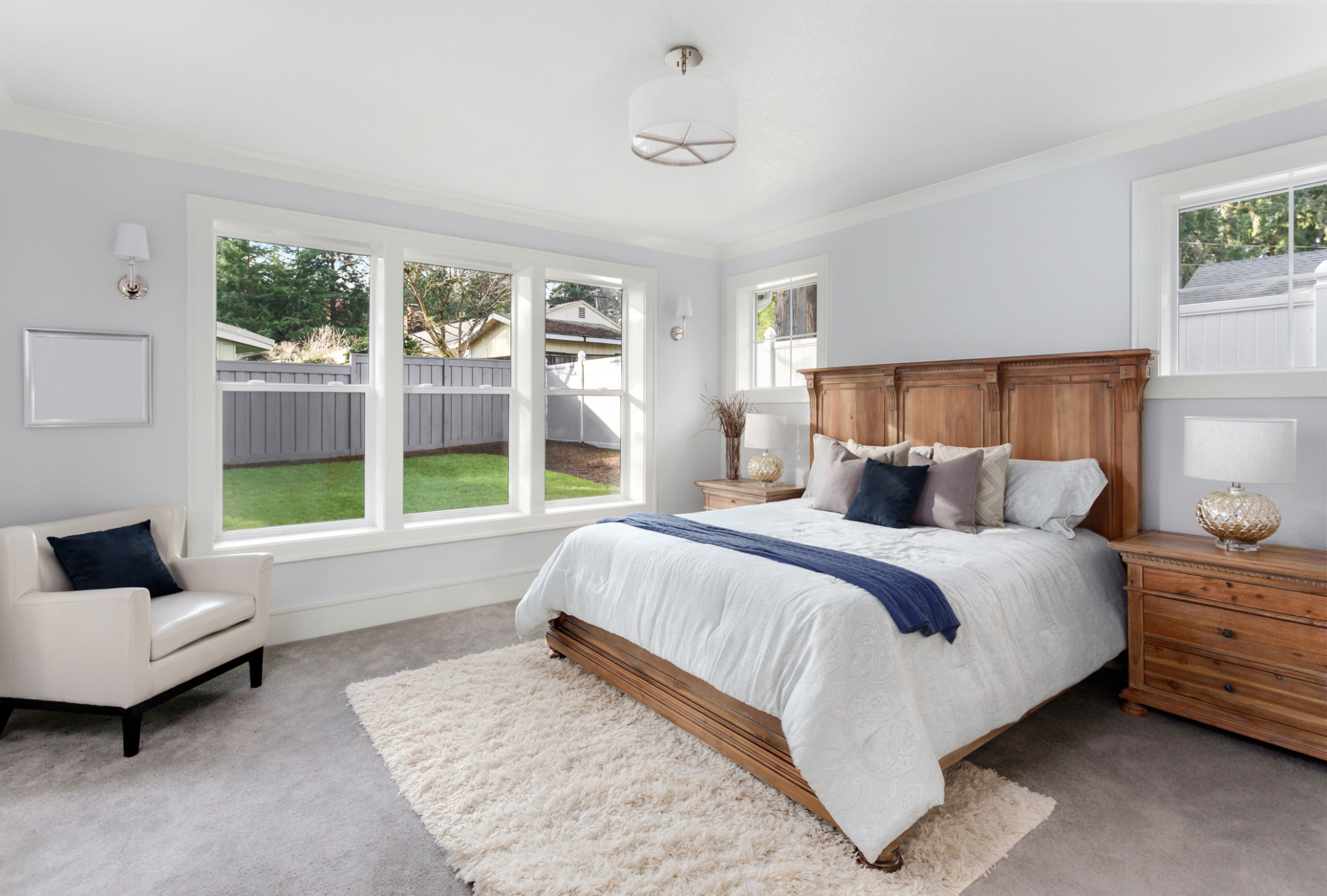 Windows Replacement (Baton Rouge)
If you have a newer home, it probably has aluminum windows. These windows are durable and popular for their low-maintenance qualities. A benefit of aluminum windows is that they are fire resistant and will not crack or break in extreme situations. For instance, if there is some sort of severe weather event, your aluminum window will remain intact whereas a wood or vinyl window would be completely destroyed.
If you want to replace your old windows with vinyl ones from Acme Supply Store, you will see an immediate upgrade to the appearance of your home. Vinyl windows are visually appealing because of their seamless appearance. They also come in different colors, which means you can choose the exact hue that matches the rest of your home's design scheme.
With a variety of choices, you will feel better about your home's appearance when you go shopping for windows. Of course, if you have any questions about what type of window is best for your home, the team at Acme Supply Store can help. We will be happy to clarify any details or help you choose the set that is best for your needs.
As with all types of construction and remodeling tasks, homeowners should get a permit from their local government before starting any major remodeling project. They will also want to hire professionals in the field to ensure the work gets done correctly.
Our Windows - 450-460 Series
250 Series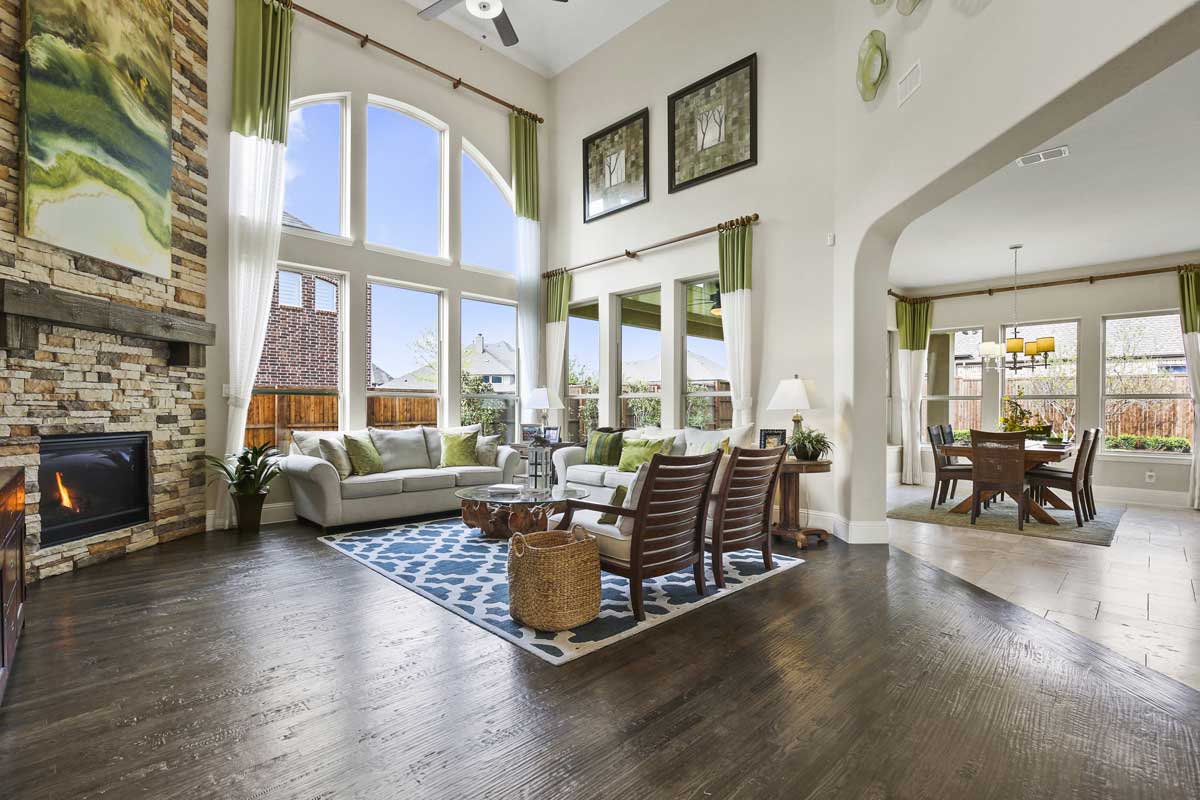 All welded frame and sash
Integral nail fin
Aesthetically pleasing exterior frame design
Intermediate jamb for continuous head and sill products
Exterior glazed equal and unequal sash
Optimum designed aluminum sash reinforcement
Multi-chambered vinyl profiles for thermal efficiency
Dual weatherstripping
DP 35 performance levels
Full family of products: hung, slider, and picture windows.
Legacy 250 Series Information