Choose the right Front Door for your home.
Why? Acme Supply Store offers competitive pricing, a wide variety of front doors and installation packages, and unbeatable customer service. We will work with you to find the best solution for your home improvement needs.
If you are in the market for new front doors or have been struggling with poor door security or outdated materials on your current doors, then Acme Supply is the right choice.
Front door replacement
Our skilled craftsmen can install your new door with a selection of options, including soffit and header options. We can also add a security panel to the door.
Quality of old doors: Acme Supply's manufacturing process allows us to manufacture in our Newark facilities, which means we can guarantee your products will meet or exceed industrial grade specifications. Our door components are all made in the U.S.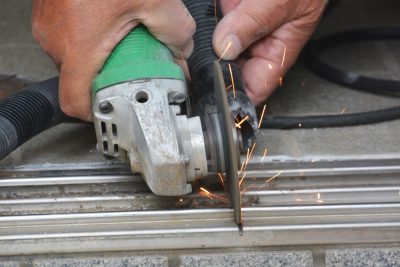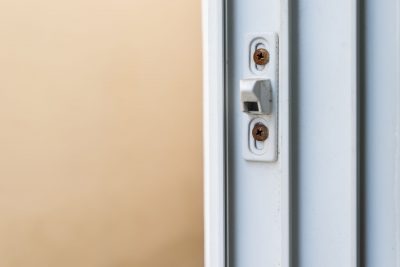 Front entry iron doors
Acme Supply offers a wide variety of iron entry doors to fit your home and your budget. Choose from acanthus brands or a custom wood door that is made with only the finest materials, including wood, wrought iron, glass, and more!
Residential Upgrades:
Acme Supply offers premium upgrades for your front entry. Whether you are updating to a more contemporary look or want to add some flare to your home, Acme Supply will provide everything you need for your front entry.
Custom Design Doors
Our in-house staff can work with you to create a custom design door that fits your style. No matter what the design, Acme Supply will custom build a door to meet your needs.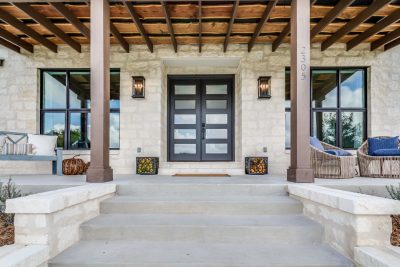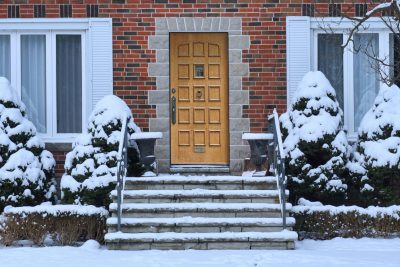 Quality Steel Doors
Steel entry doors are perfect for homes that want to add a classic and timeless look. Steel doors are beautiful, sturdy, and will last for generations. Acme Supply carries acanthus iron entry doors as well as wood iron entry doors for those who prefer the traditional wood look.
Error: Contact form not found.